Even better they're all wearing paper and cloth masks like retards.
Sometimes it's just a matter of principle.
He doesn't like the mandate. He doesn't agree with the mandate. He found a way around the mandate.
Last flight I was on guy brought a big bag of popcorn and slowly ate it the entire flight. I thought it was genius.
Yes. Principle.
Like a petulant child who's folded his arms and flopped on the floor and won't get up because he can't have his way.
Principle.
You just tried to justify your reason for always sucking dildos. Its because you're fighting for our freedoms right.
Shut up and comply.
No matter what they tell you to do.
I kept a hot dog in my mouth the whole time my last flight to San Francisco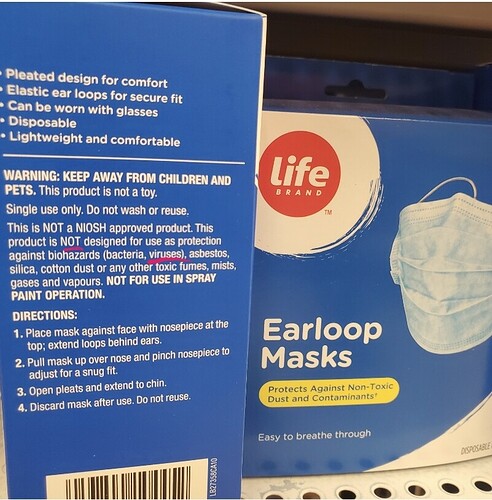 Wouldn't a sucker work just as well?
For you Janitor:
Just tell em you need to be sucking on something at all times for stress.
The guy clowned people like you. For an hour and a half. Thats all he did.
Either way is pathetic. Mask or French fry.
I was at the Detroit airport summer 2020 and there was a chick walking around with a backpack overflowing with popcorn .she said she had no intention of stopping snacking for the entire duration of her trip . Almost asked my wife if I could take up polygamy
crazy that it seems like there is still alot of pro mask people out there, after two years and when even MSM says they don't work lol.
Being anti-fry sucker doesn't make you pro mask lol
its so humiliating to be forced to go along with this and pretend to buy into the obvious bullshit. Its so stupid and degrading its hard to put into words. Cuck nation.