If Vick doesn't pick up, PM gregbrady.
I must've missed the day we drew these from CIF.
This has to be a troll.
.

.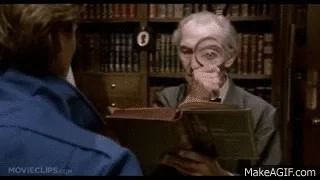 Not mention poisoning them with experimental "vaccines" that have ruined the health of many of them.
How many gallons of semen have these dawgs swallowed…
are there kinks for every animal…or only domestic kinds they can fuck?
There are a lot of dorks in the military as well.
Bad day to post this in my humble opinion
I have generally been a live and let live person.
No longer.
There are deviants who deserve to be shamed out of existence.
Gayer than 120 UGers stuck on a submarine.