Hammered some chuck thin for tender steaks and seared mid.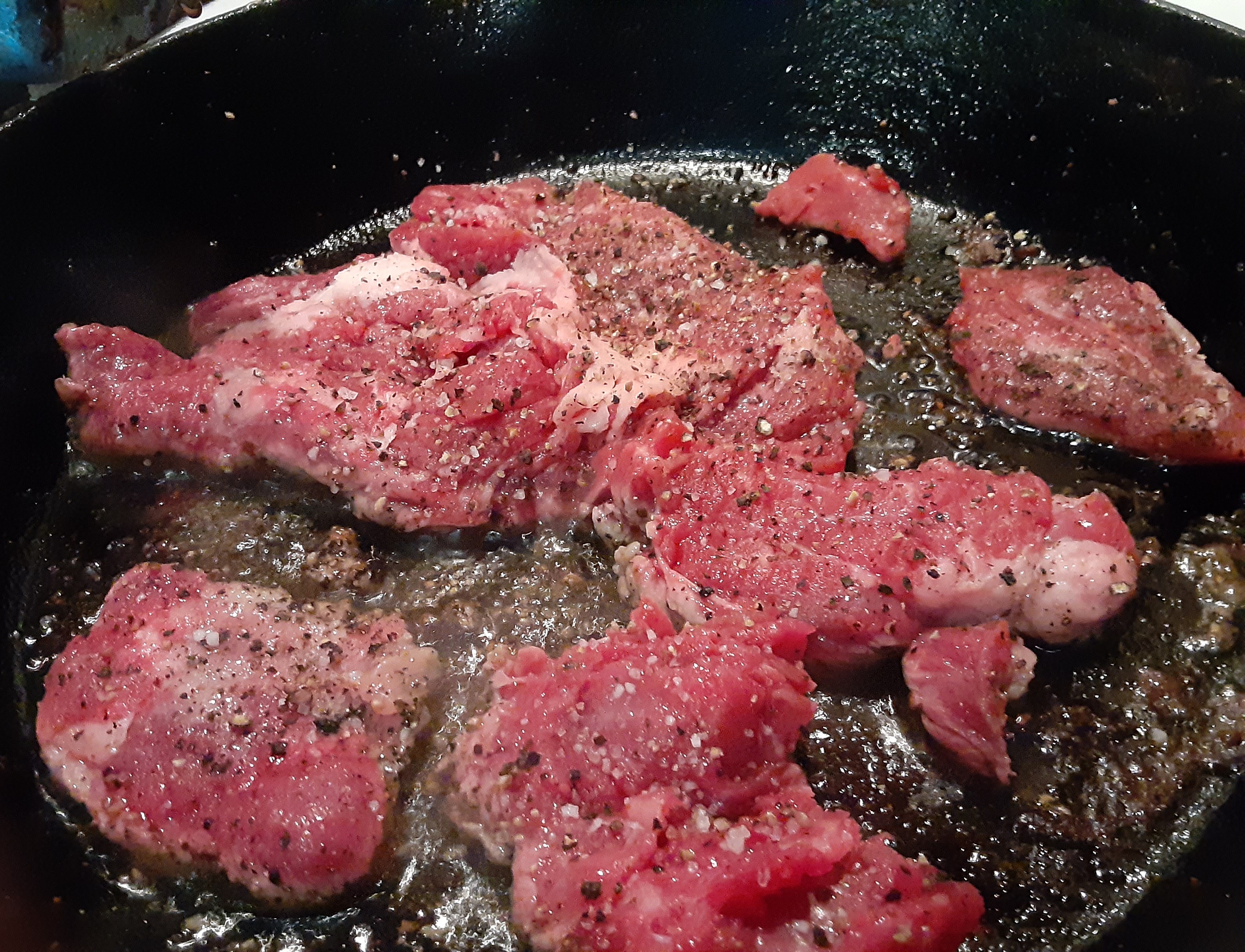 I made some Albondiga Tortas the other day


refried black beans, pork and beef meatballs, chile sauce, avocado, sour cream.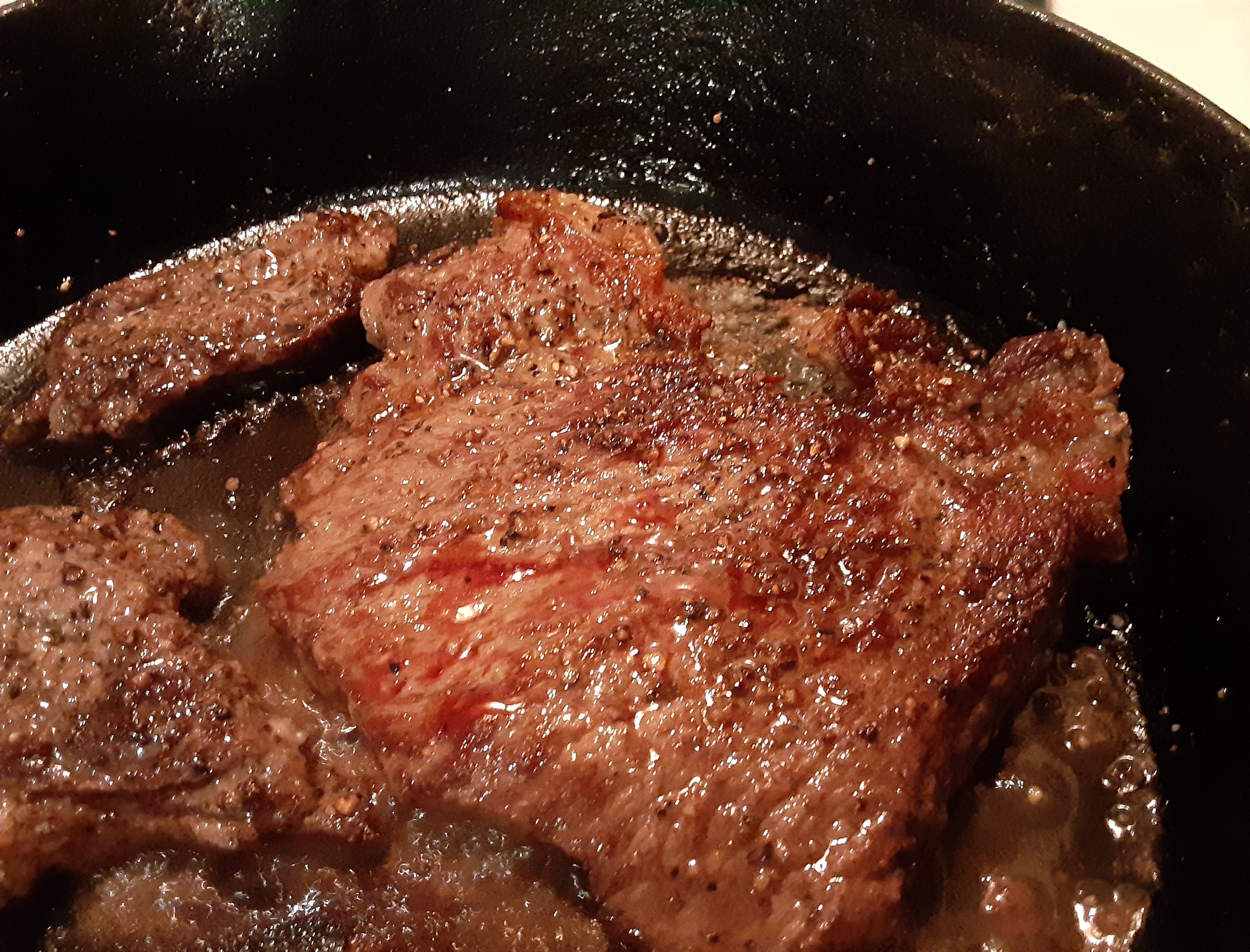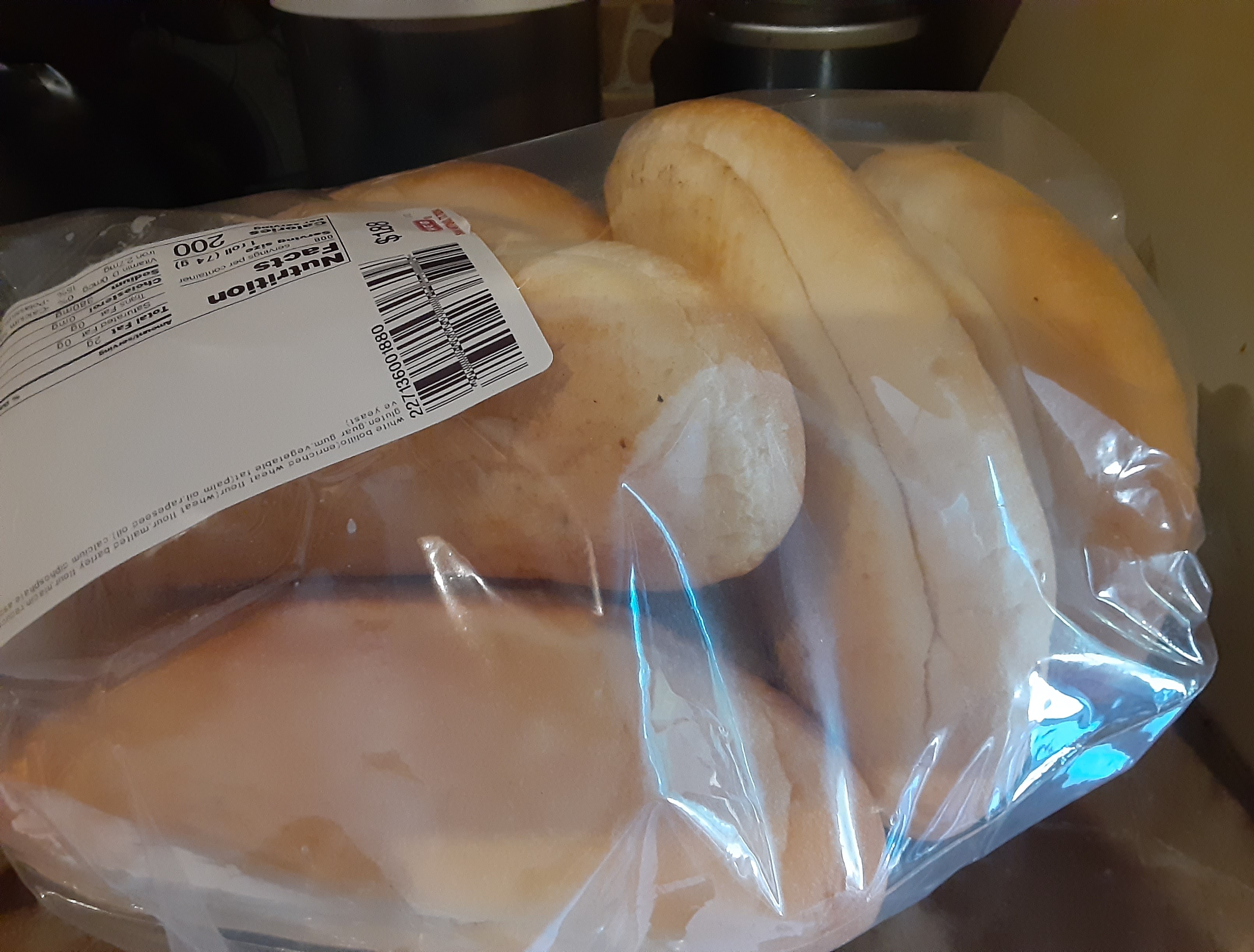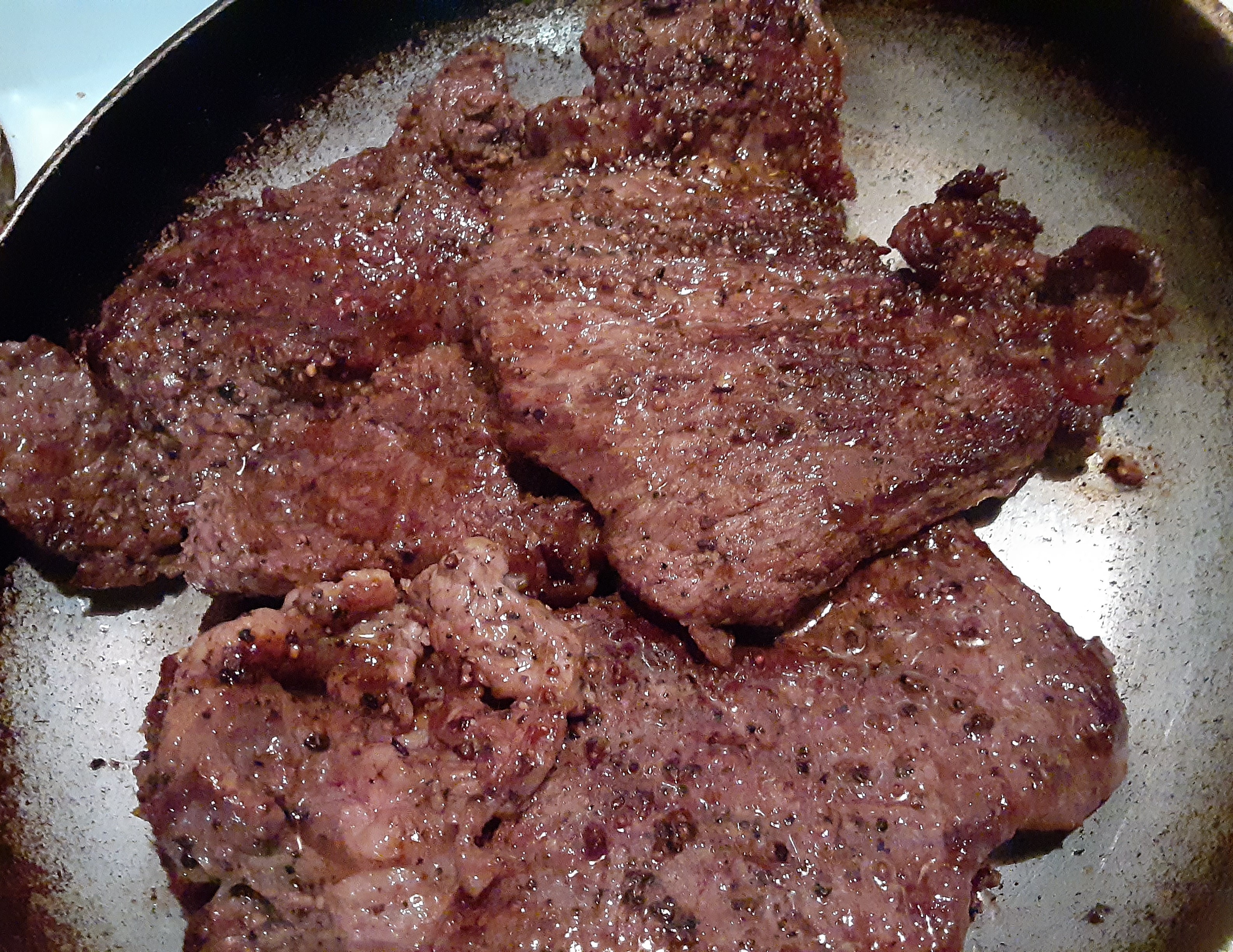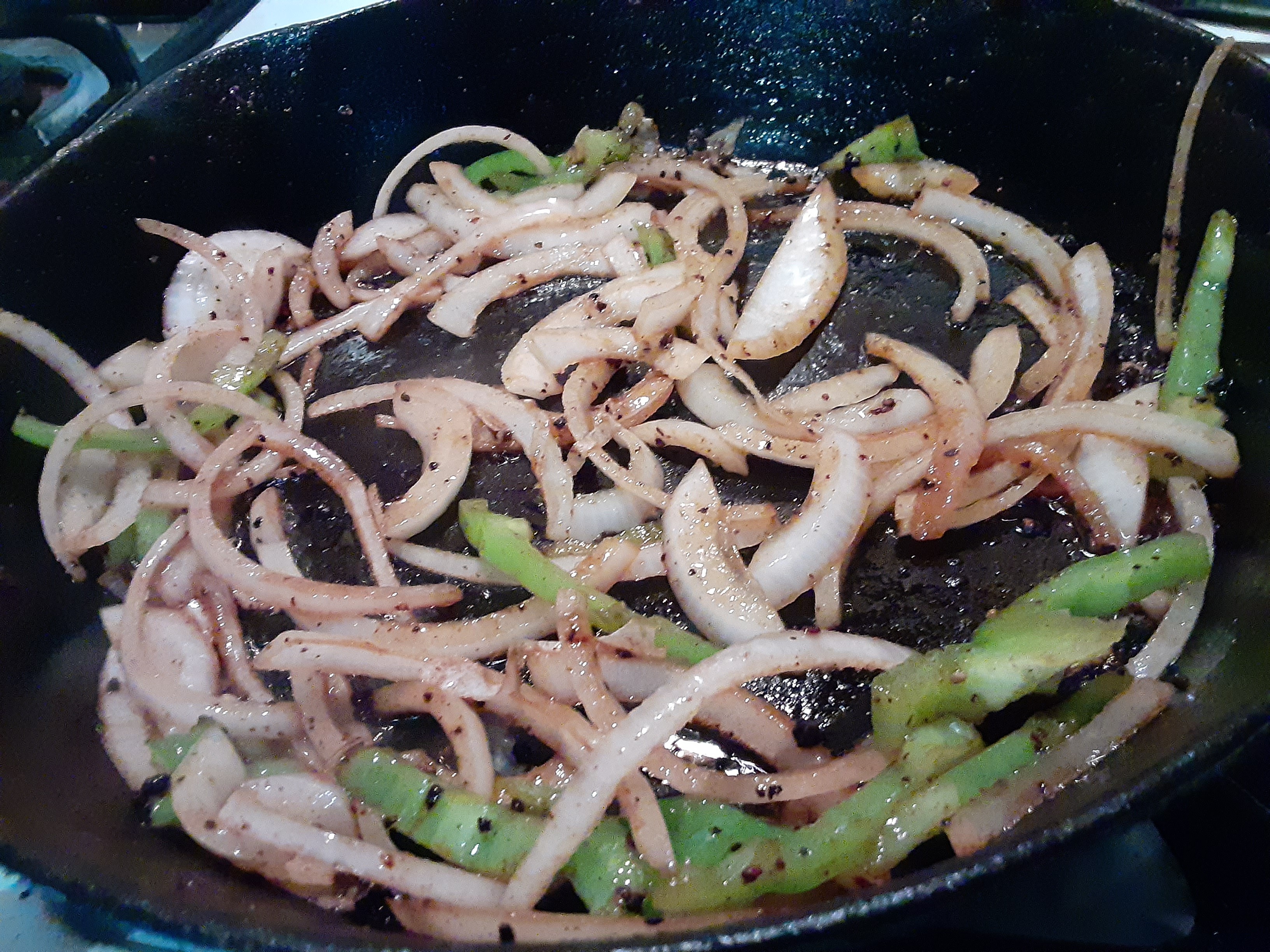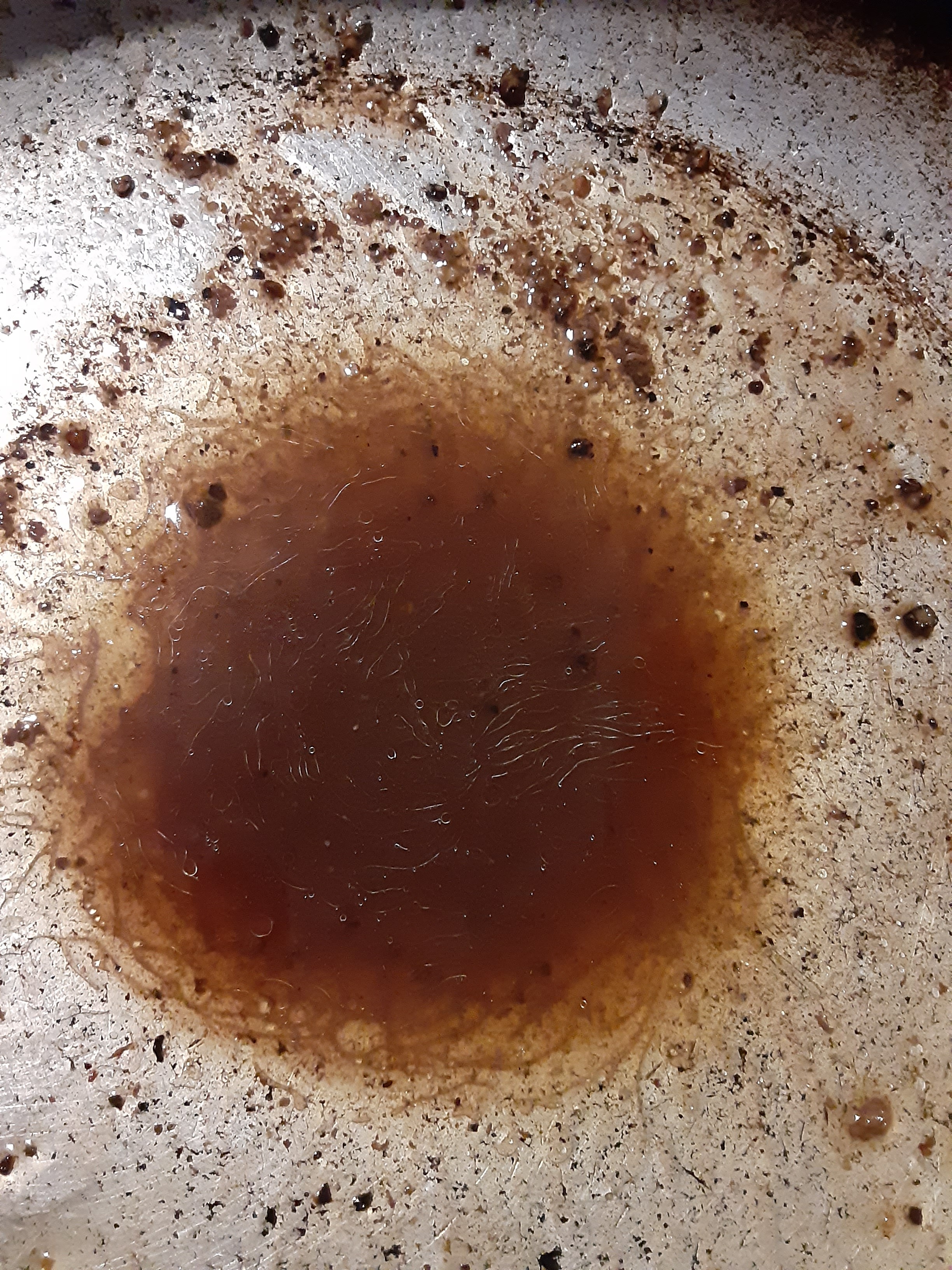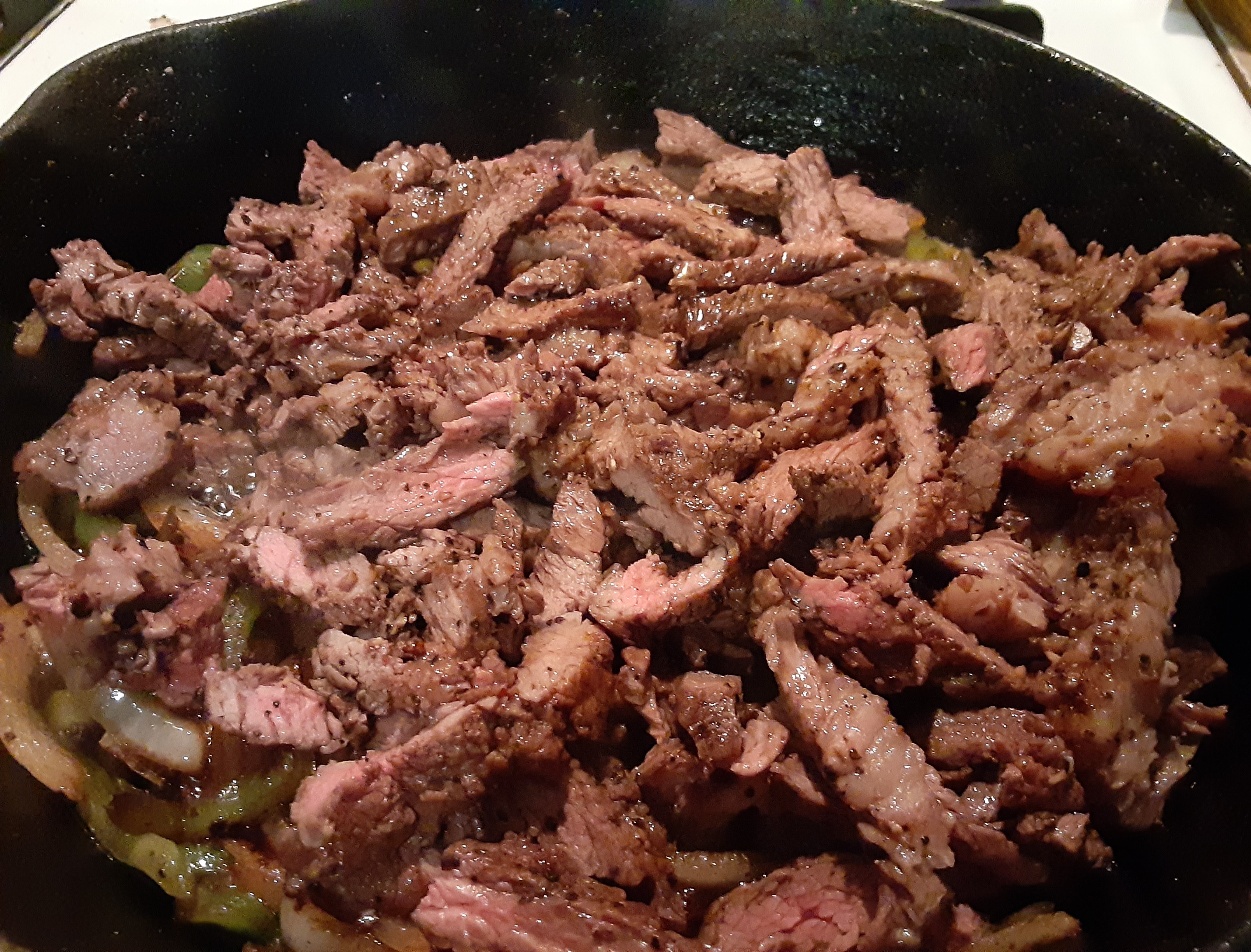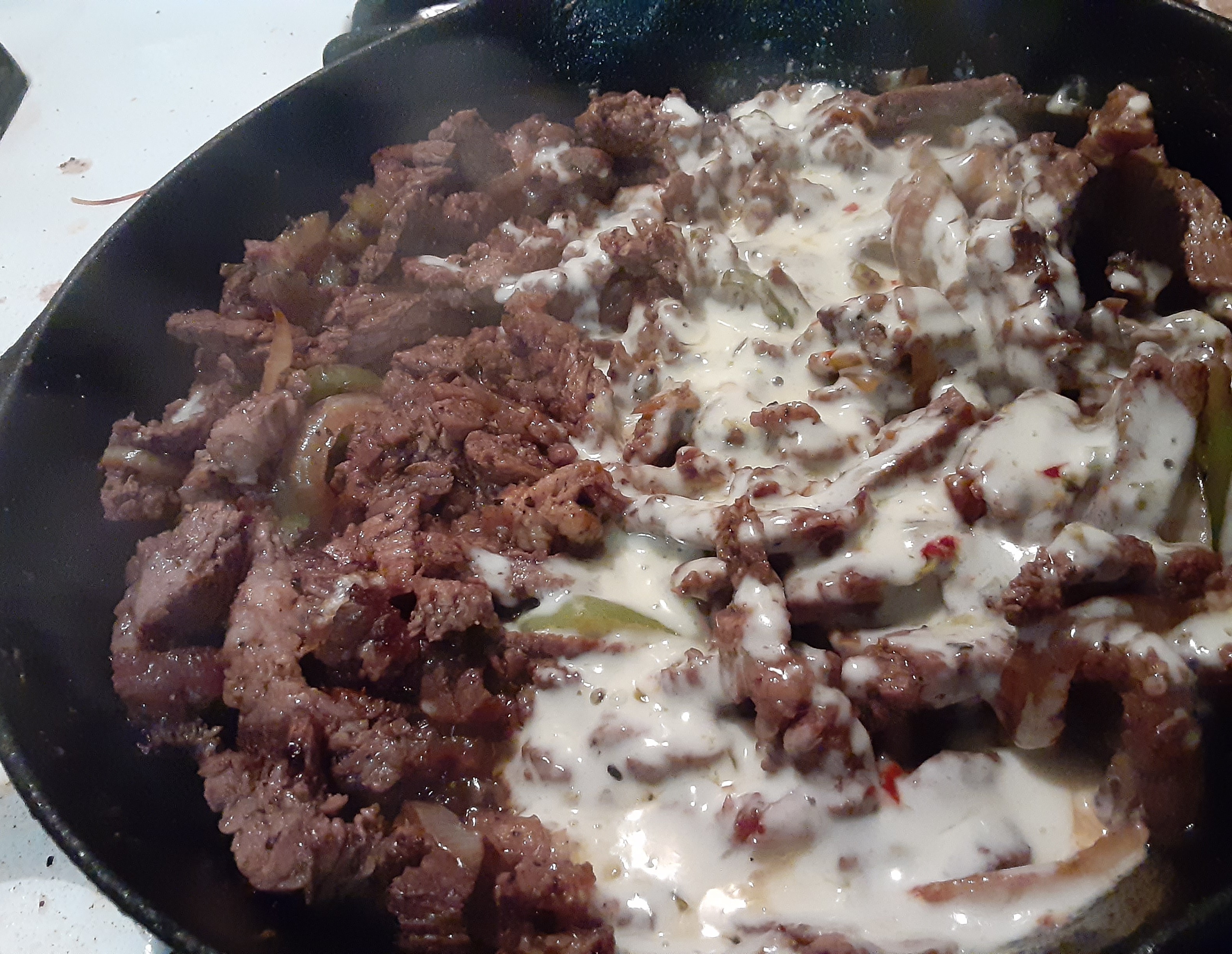 pepperjack
Mmmmmm....
Mexican sammiches...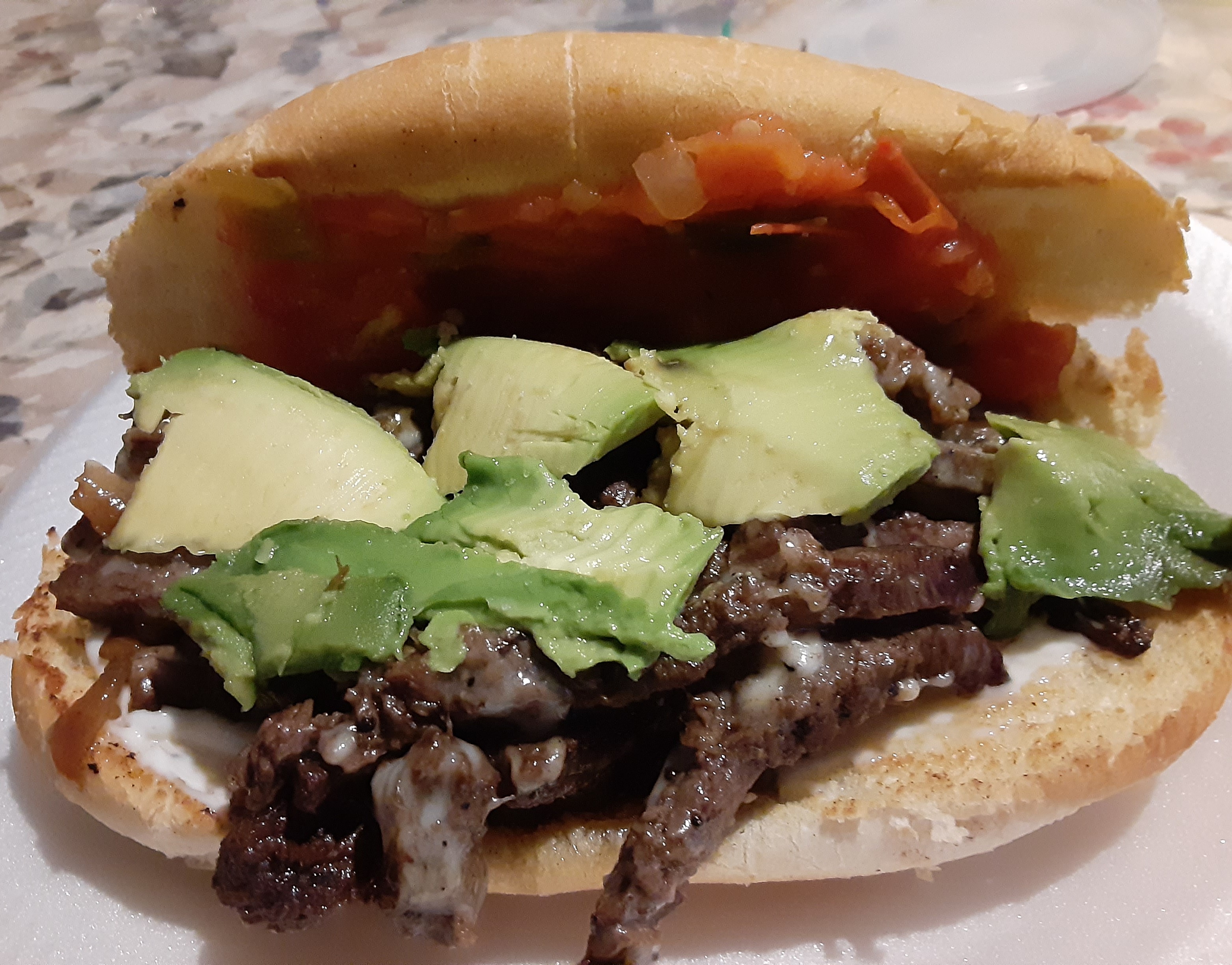 dressed with mayo, salsa and avacado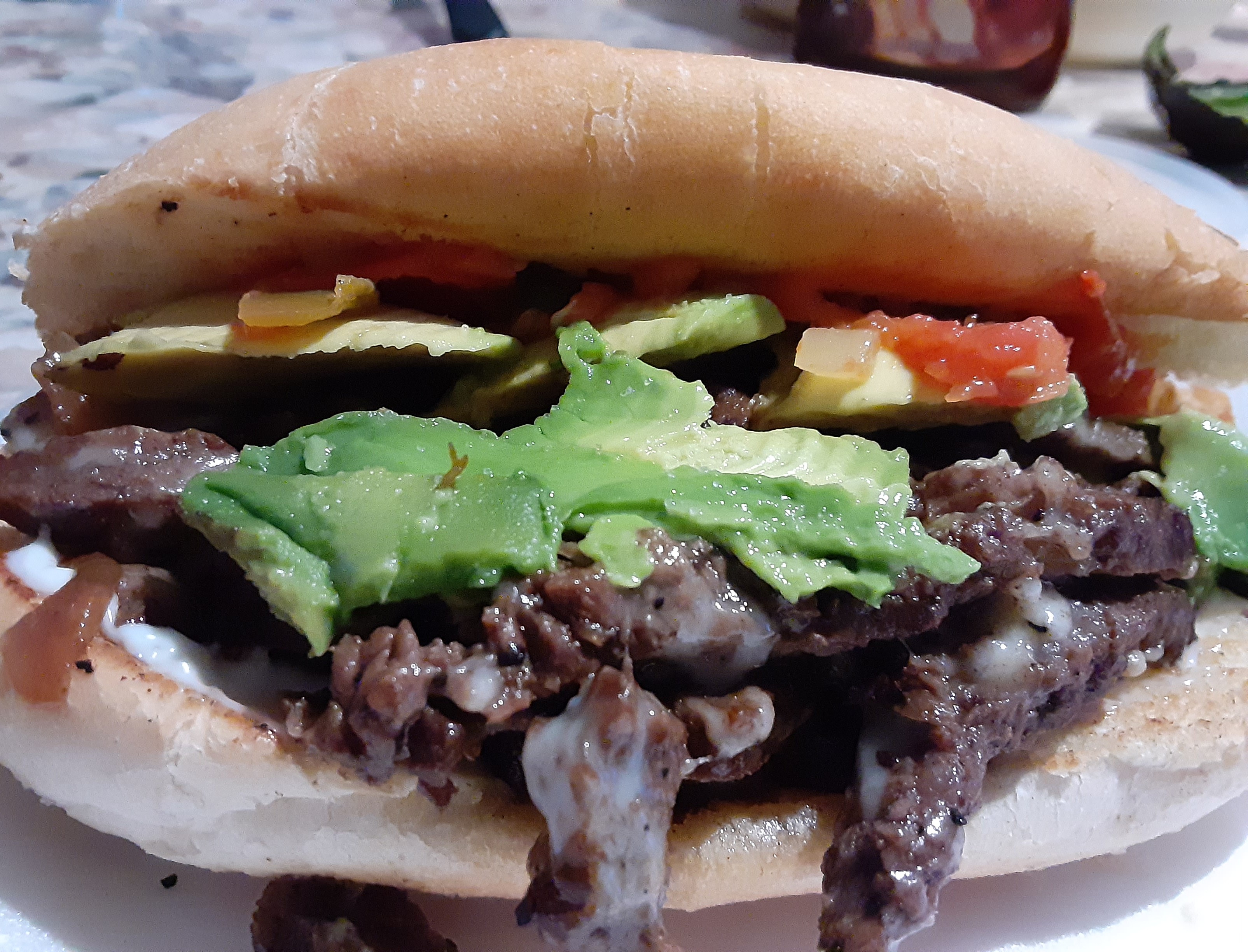 NiteProwleR -




looks good, you should call it  "torta philly cheese bistek"
Tenderizer did its job. Moist and tender af.
This tastes nothing like a philly. Simply adding salsa brings it home
NiteProwleR -




I have a food boner.