Are the long, hard nights.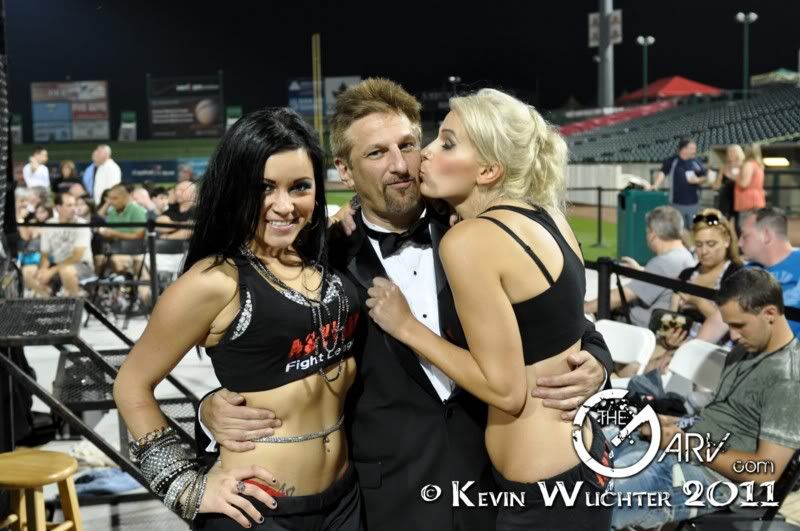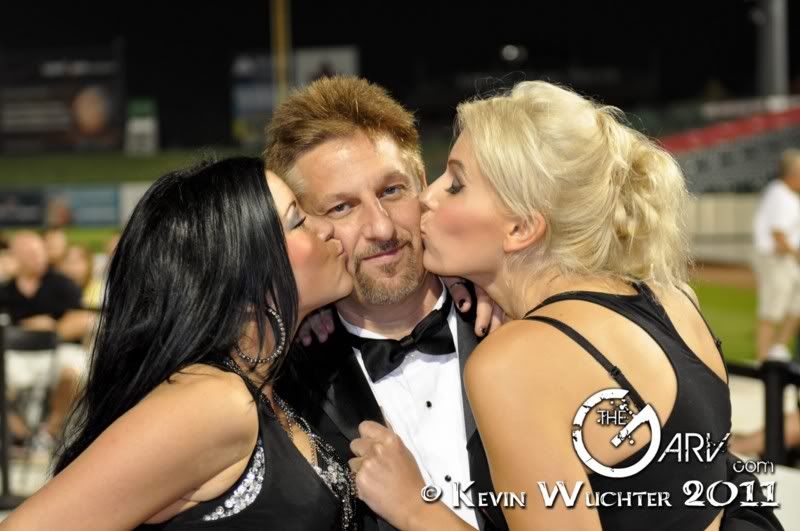 Ha!
Nothin' like a job where women are literally paid to like you.
Grats on not doing the hover hand!!!!
What those pics don't show is the guys wife burning all of his clothes in his front yard because she thinks he's been cheating!
I suspect the Garv's penis is doing the UG sign.
The weird part is that this was at a baseball game!

Yeah, I hate it when the ring girls mess up my doo, too!

hubris - Grats on not doing the hover hand!!!!
Not only do I not do the hover hand, I do the stinky pinky.
FAKE!!!



Nice try Garv! I have the original photo before he touched it up:








hey Garv, from one ring announcer to another, it's a tough job but somebody has to do it !!

Lol brilliant.
The dark haired one should REALLY start wearing some bracelets.
nice GARV !!!!!!!!!!!!!!!!!!!!!



lol EPWAR
well, theGarv, I actually thought you were going to say the hardest thing is announcing that they are ending the fights HALFWAY thru the card because of pretend moisture on the mats!

IT WAS AS FAR FROM HUMID AS IT CAN BE!

still a good time for 30 bucks, hope they do it again and maybe start earlier in the day1