So he was sleeping with a chinese spy?
I wonder if that 1519 one will come up during his tax hearing or whatever it is they're trying to get his taxes for
His limo driver was a Chinese spy.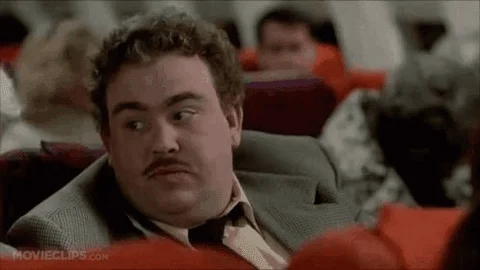 No, that's not a felony, unlike what Trump did.
lol!
Is this for his taxes, hacking our election, working with Russia to hack our election, working with Russia to influence our election, working with Russia to hack Hillary's emails, working with Russia to hack the DNC's emails, demanding Ukraine investigate Biden, for obstructing the House and Mueller investigation, or something new? I can't keep up with all the charges.
Al I know is they got him this time, the walls are closing in and this time there are no false pretenses!!
Potentially transmitting defense information
Interesting
THat's weird because there have never been any charges against Trump.
If he is charged for everything the search warrant was granted to investigate,that would still be 3 charges, not really a lot to "keep up with" for anyone with an IQ above 40.
Team Red, the party of traitors, insurrectionists, hypocrisy, and disinformation.
Pretty sure colluding with a known spy is treason. Which is, in fact, a felony…
A capital felony at that.
Lol I think I might know where the nuclear codes shit and source and methods comes from.
Go read the WMD Steele partially redacted filling
Weird did he keep top secret info on his own servers and when the feds showed up did he smash said servers with a hammer ?
Colluding doesn't mean sleeping with, and we're not at war with China so it still couldn't be treason
Try to focus on the death of every lie you've built up around Trump, your attempts to deflect are embarassing.
Where do we keep posting. In this thread or the old one?
LMAO. Everything about you is embarrassing.
Sure sure. The former President of the USA just had boxes of shit seized from his house under an investigation for Espionage and obstruction and you want to re-open the But Her Emails investigation. Lol!
Any min now he will be arrested… Just hold your breath and wait.