Yo . Can a blue namer please post this video .
I hope this was a joke, because I am lingol
Can someone put my American Idol audition tape on this thread?
awesome shadow boxing - he should fare well
Strange mix of pretty good and utter shite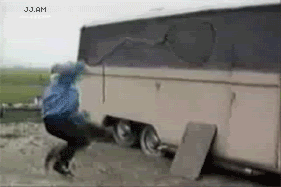 lol @ kid getting pwned by the rooster...
Carmine, IT IS NOT YOUUUU!!!!
LOL IT IS DEFINETLY CARMINE...LOL
Looked more like an audition for MA the show on MTV.