UFC on Fox Sports 1 #1 In Danger of Cancellation Due to Social Security Flaw
Use your

← →

(arrow) keys to browse more stories
Next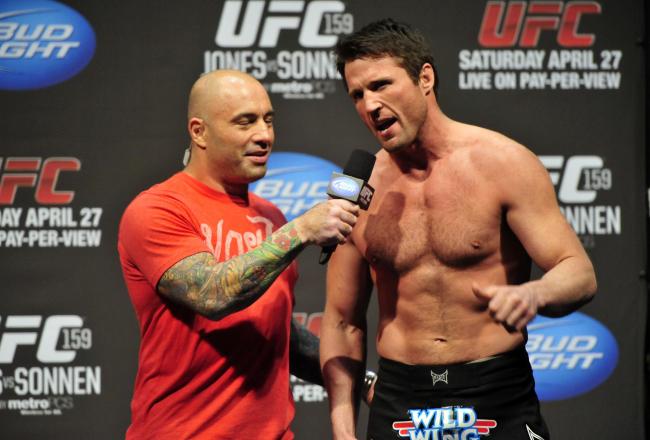 Joe Camporeale-USA TODAY Sports
We're still two months away from the UFC's debut on the much-hyped Fox Sports 1 cable channel, but if a report from Tuesday morning's Boston Herald is any indication, the show could be in danger of not happening at all.
State red tape could knock out a blockbuster fight card slated for Boston Garden later this summer as government officials are refusing the UFC's request to relax rules barring foreign-born fighters from hitting the octagon without Social Security numbers.
The Massachusetts law has been in place since the sport was first legalized in 2009. Under the rules, state officials are not allowed to issue a fighter's license without a social security card. That poses a problem for fighters such as Mauricio Rua, Thiago Alves, Yuri Alcantara and Akira Corrassani, all of whom are currently scheduled to appear on the Boston card, and all of whom would not be able to do so without a social security card.
Rua is slated to face Chael Sonnen in the evening's main event.