UFC's Toronto Debut Re-Dubbed UFC 129; 2011 Schedule Falling In Place
<!-- .entry-meta -->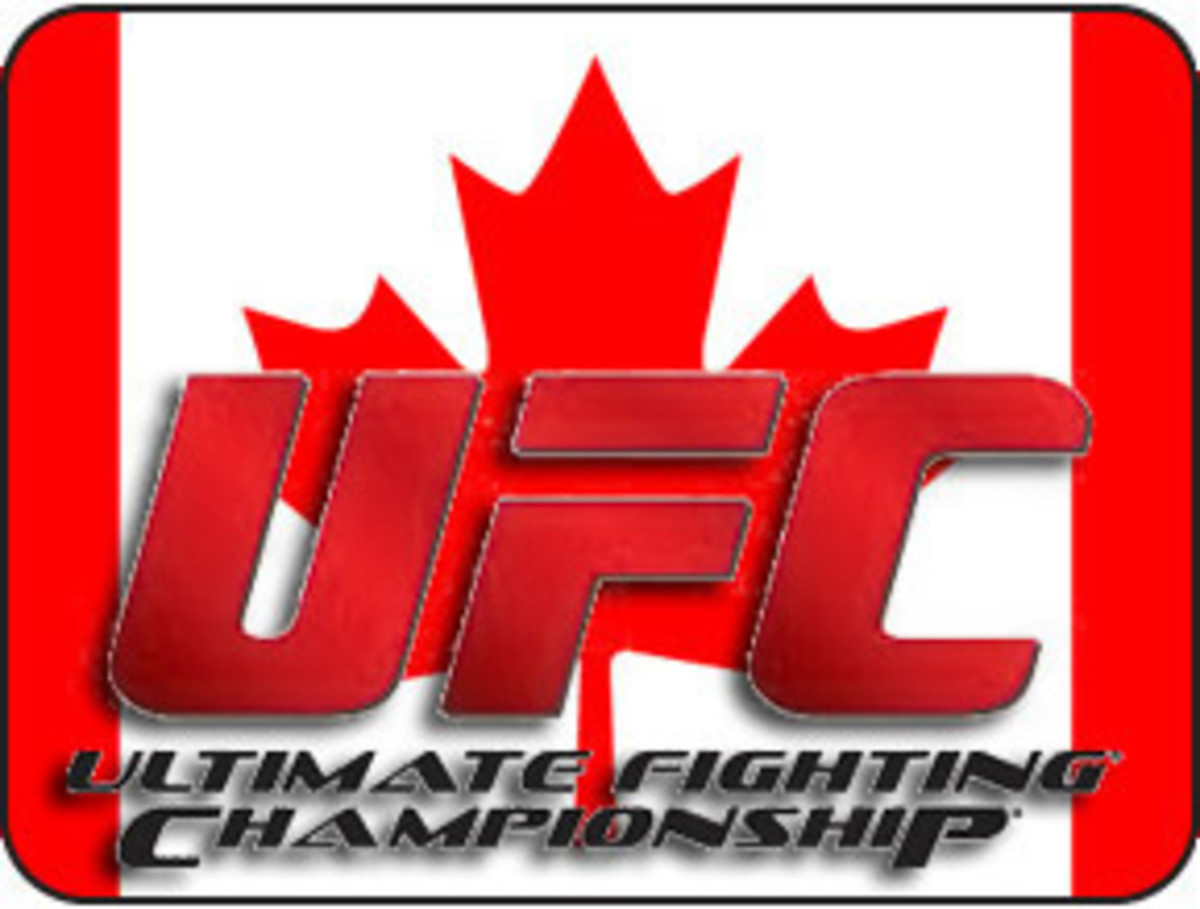 There has been a little name game shuffle recently for the UFC as the promotion starts to solidify its plans for late winter and early spring 2011.
UFC president Dana White made a public relations stop in Toronto last week to announce his company's first event in the city. He said UFC 131 would take place April 30 at the Rogers Centre.
The plans are still the same, but the event, according to UFC officials on Thursday, has been re-dubbed UFC 129.
The change indirectly sheds some light on the promotion's plans prior to Toronto.
UFC 127 is official for Feb. 27 in Sydney, Australia, so that leaves room for just one more numbered event in March.