Uganda is now 12 trillion dollars richer after discovering a massive gold mine. Expect NATO liberation soon.
I can't wait to see the chains and rims up in there! In other news, Jews to become 12 Trillion richer in the very near future.
Did you say Uganda has weapons of mass destruction?
Shame about the upcoming Civil War. Fortunately, the West will be backing the "good guys", so there won't be anything to worry about.
Waiting to find out who gets the contract so I can invest
and now they know and will swoop in like vultures
Lets keep this thread active so we can get the information.
Theyre gonna make 300 trillion gold chains, get behind on their bills and pawn the whole lot off for a quick 200 thousand dollars
This had me literally laughing out loud at work. Excellent work.
Sounds like a job for Stanley Fischer!
They will no longer eat the poo poo!
Cool. I'll believe it when I see it.
These types of announcements are primarily to seek investment.
With fuel prices as high as they are right now, I wouldn't count on much production for a while.
31 MILLION TONS?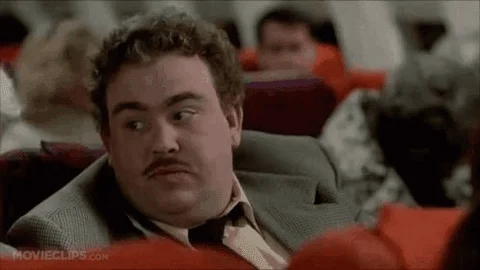 You mean China is 12t richer since they are buying up Africa!
Someone is 12T richer but it damn for sure isn't anyone in Uganda.