You know how I know you're just pretending to be a retard. … waiting for your Charles Barkley moment?
Because these words are spelled right. And auto correct isn't spelling gonna without your "help"
So you've intentionally typed out gibberish
Now the question becomes why?
We're on a little island outside of Charleston, SC.
Golf, tennis, sailing, touring museums and galleries, theatre, nature walks, biking on the beach, sunrise beach yoga, swimming, SUP, fine dining, primal functional ginastica natural strength training, and much much more
Le Shat
©
I refuse to travel internationally until these COVID restrictions pass. The tests are BS. I know dozens of people who traveled abroad only to test positive and have to stay. The second they get home, they are negative. They were negative the days leading up to the sanctioned test too. Tests seem to be very unreliable.
Listen up ewok. They had a bad experience and had to cancel. Therefore we don't want to repeat their mistake and are changing our plans to domestic.
If I knew you in real life I would give you a really hard look of disgust right now. Really hard.
Le Shat
©
Yeah I bet you'd get really hard if you knew him in real life
If you like weed go to Olympic National Park if not Yellowstone
I think the Keys are pretty crappy, but some like it. To me, it's West Virginia by the sea. From your list I'd definitely choose Jackson Hole. Just depends on what you want to do. Speaking of West Virginia, the wife and I really enjoyed the Greenbrier Resort. All kinds of outdoor activities and good food. Bunker tour was quite interesting. Plenty to do without leaving the resort property.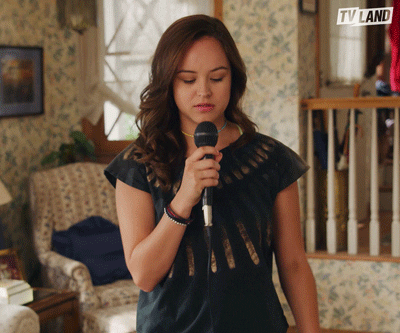 Le Shat
©
I lived in Miami for years and only went to the Keys once.
Even then it was just a weekend at Hawk's Cay and we spent all of our time on a deep sea fishing boat.
Thanks, well look at Greenbrier.
Le Shat
©
You can do all this gay shit at home for way cheaper… virtual tour, prance and stretch, virtual tour, prance and stretch, repeat…