This is total fucking bullshit. Businesses should have the right to not serve to whomever they chose. The government has NO PLACE in such decisions. Disgusting.
http://www.seattletimes.com/seattle-news/northwest/richland-florist-discriminated-against-gay-couple-for-refusing-service-states-highest-court-rules/
Here's the judge who wrote for the majority:
Here's a clearer picture: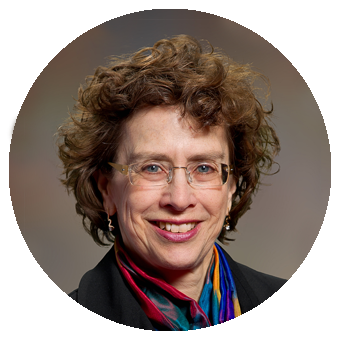 A Richland florist who refused to provide flowers to a gay couple for their wedding violated anti-discrimination law, the state Supreme Court ruled Thursday.
The court ruled unanimously that Barronelle Stutzman discriminated against longtime customers Rob Ingersoll and Curt Freed when she refused to do the flowers for their 2013 wedding because of her religious opposition to same-sex marriage. Instead, Stutzman suggested several other florists in the area who would help them.
"We're thrilled that the Washington Supreme Court has ruled in our favor. The court affirmed that we are on the right side of the law and the right side of history," Ingersoll and Freed said in a statement.
Stutzman and her attorneys said they would appeal the decision to the U.S. Supreme Court. They also held out hope that President Trump would issue an executive order protecting religious freedom, which was a campaign pledge.
Stutzman called the ruling "terrifying when you think the government is coming in and telling you what to think and what to do."
In its decision, the state's highest court rejected Stutzman's claims that since other florists in the area were willing to provide flowers, no harm resulted from her refusal.
Writing for the court majority, Justice Sheryl Gordon McCloud said, "We emphatically reject this argument. We agree with Ingersoll and Freed that 'this case is no more about access to flowers than civil rights cases were about access to sandwiches.' … As every other court to address the question has concluded, public accommodations laws do not simply guarantee access to goods or services. Instead, they serve a broader societal purpose: eradicating barriers to the equal treatment of all citizens in the commercial marketplace."