Was this when he had covid or was that a different time?
This is recently, like yesterday. He took a break from CNN to escape the debacle about his brother and he's in the Hamptons in the meantime.
Lol he was thinking about touching that girl.
Where's this jabroni wop's mask ?
Aye he's Italian they like to break rules don't fault him for that.
Wow, he might dance gayer than Tom Brady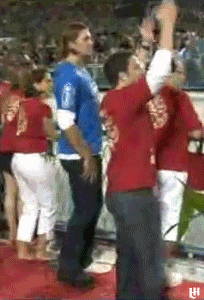 lol he punked that guy.
I thought his dancing wasn't too bad for a middle aged white guy, lol.
The streets of Fire Island…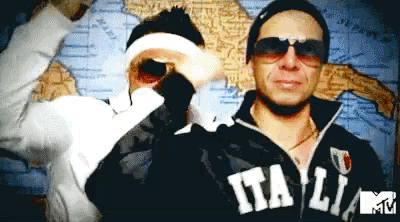 That guy definitely bitched out when Fredo confronted him. Should've stuck to his guns.
You never wanna be the old guy at the club.