Don't make me punch you in the cunt pussy.<br /><br />
Shit didn't mean to post this under my old SN
TommyZeroFilter -

Shit didn't mean to post this under my old SN
Caught you!!!!!!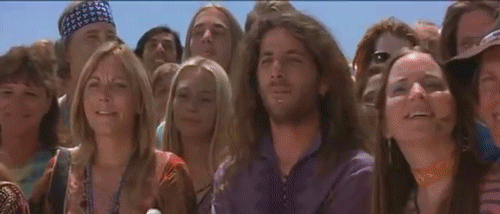 WE ARE ALL IN THIS TOGETHER 
There aren't any limits except for the skies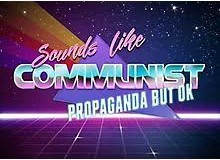 We stand with mookie
Good to see ya, Mook Doggy Dogg!!
kingofpancakes -

TommyZeroFilter -

Shit didn't mean to post this under my old SN




Caught you!!!!!!
Bust Ted
A rising tide that raises all boats!
Good post.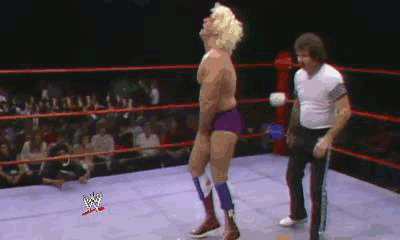 bladebrownfan - Great post Mookie. I love you and I like you
Sweet, sweet Blake Brown!
Does Gutty Dustin know?