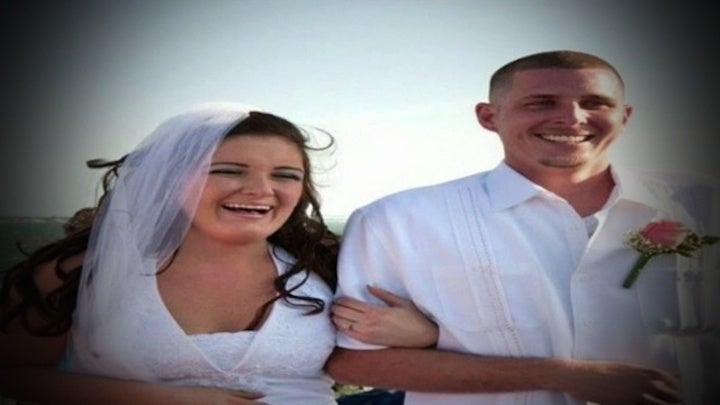 In March, Matthew Notebaert crashed his car into a canal in south Florida, killing his wife Amanda. Today, it was revealed that Amanda was naked from the waist down and sitting on Matthew's lap when he plowed past a dead end road sign and into the water.
Notebaert was also drunk and speeding at the time, and has been charged with DUI manslaughter, vehicular homicide and DUI property damage as a result of the incident. Police have not confirmed whether the two were actually fucking during the accident.
In any event, if you are going to have sex while you drive, make sure you can at least see the road.