what 80s/90s LOVE ROCK Song was the companion to your sadsack suffering when some teen-tart broke your heart?
Noice. I've had to play this on repeat before. Go fuck yourself, Alyssa!
damn u OP !!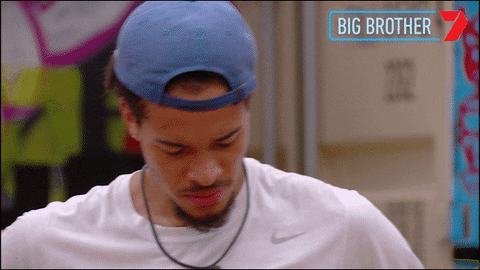 Sent a 45 of this to a girl who left me for one of my best friends. She sent it back broken into pieces.
You're better off without her!
Nine inch nails
Fuck you like an Animal
females are cruel creatures. It's in their evolutionary genetic constitution to seek new partners as one can observe in the mating culture of nature…unless you are a duck, they partner up for life
breakups are much harder on the male species. It signifies his loss of ALPHA position and demise. the females simply move on to the next mate.