What's everyone grubbing on tonight? If the fights are half as good tonight as they were last night we are in for a real treat....Last Night I made a duck fat n rosemary basted prime rib in the Rotisserie ....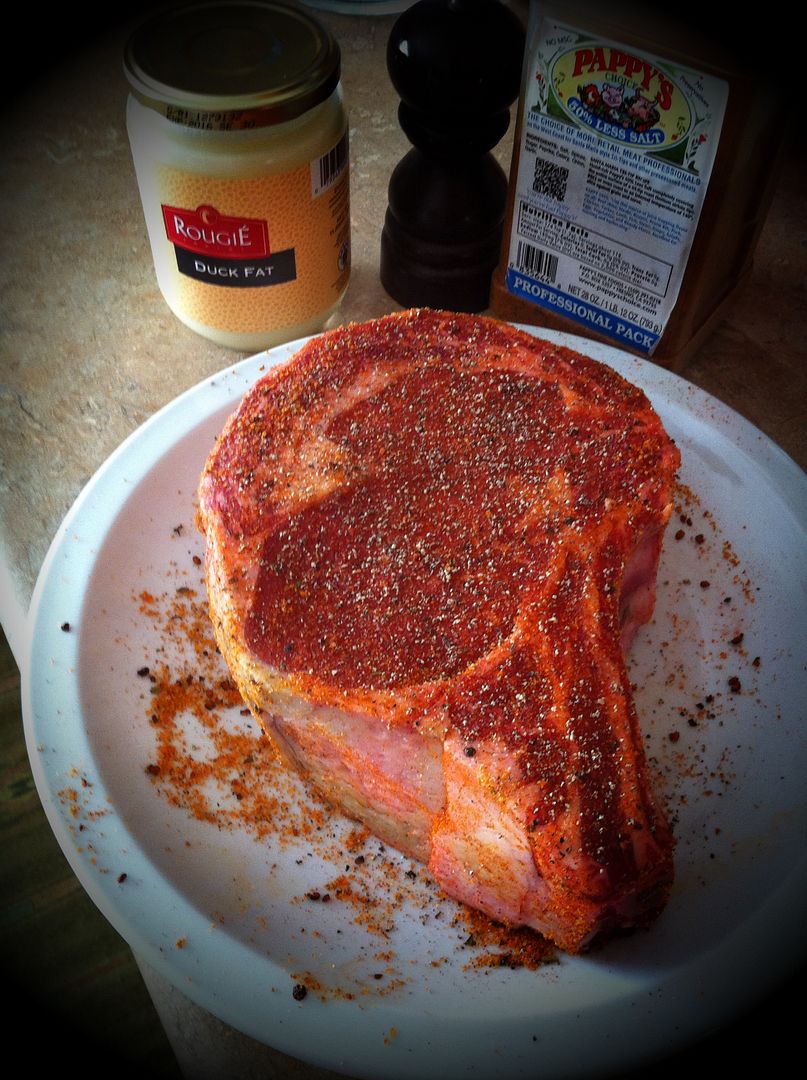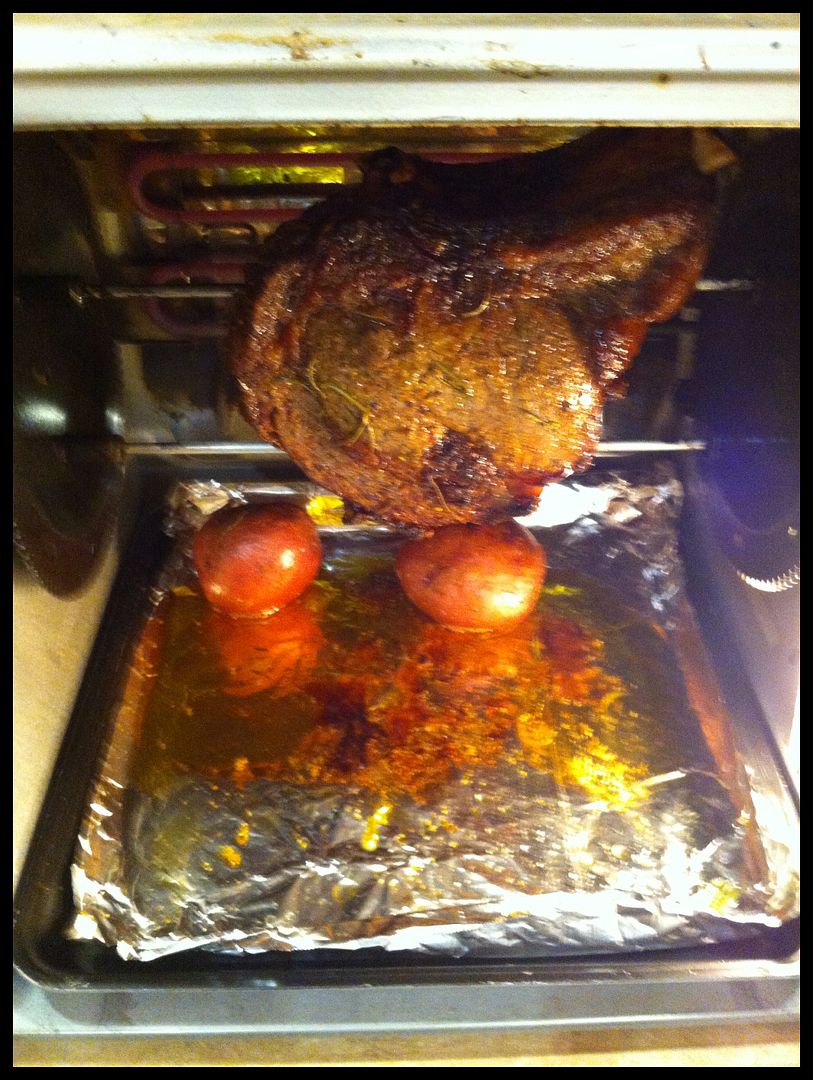 Then Made Soup Today with the bones from the prime rib....so good.
Prime Rib Vegetable soup: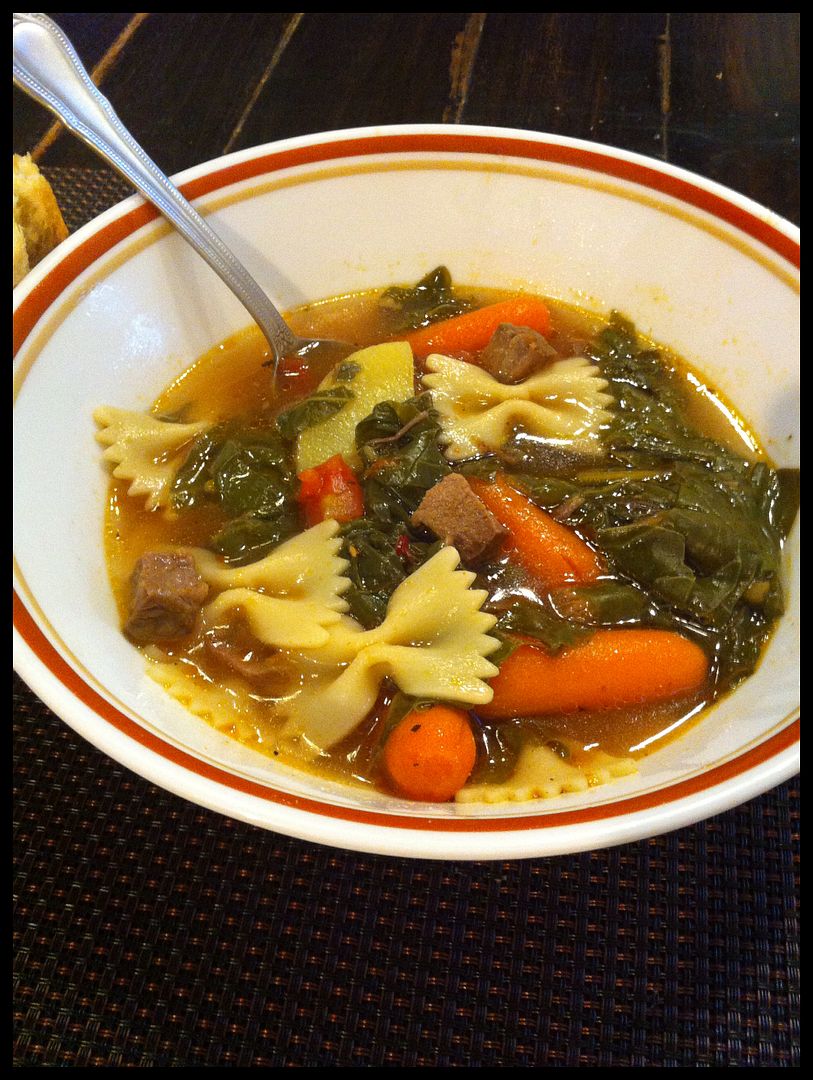 Throw some graded parm on top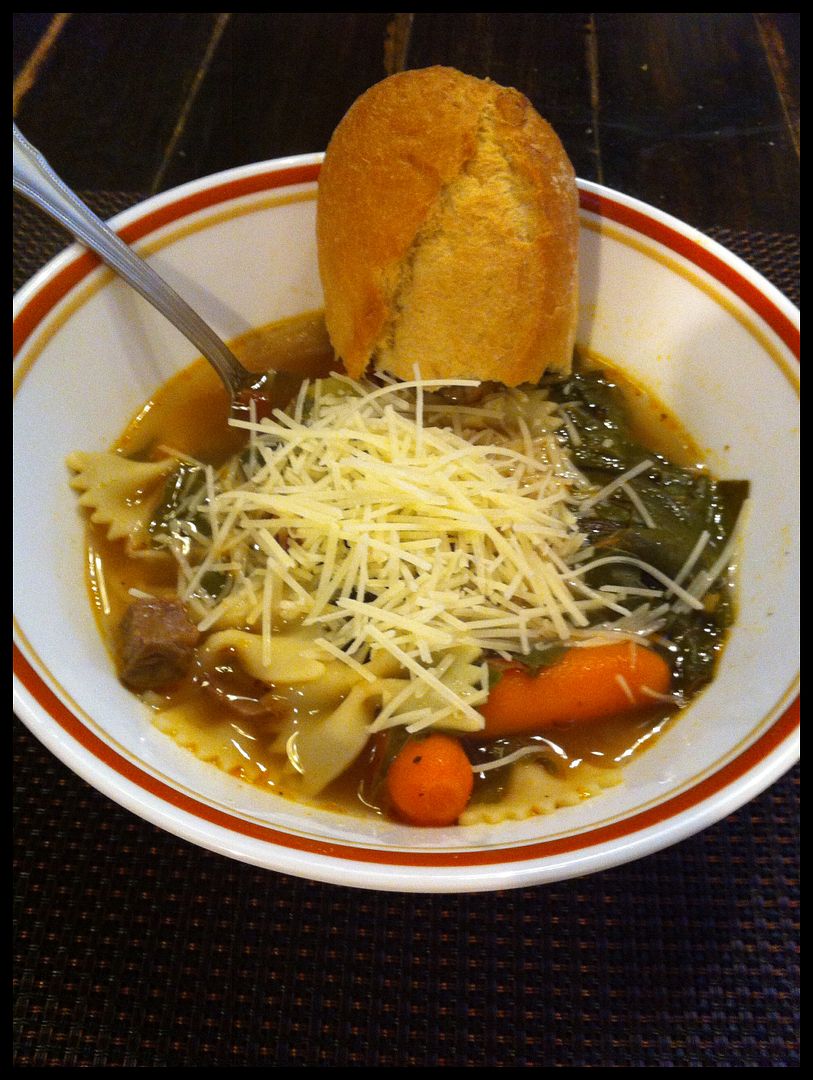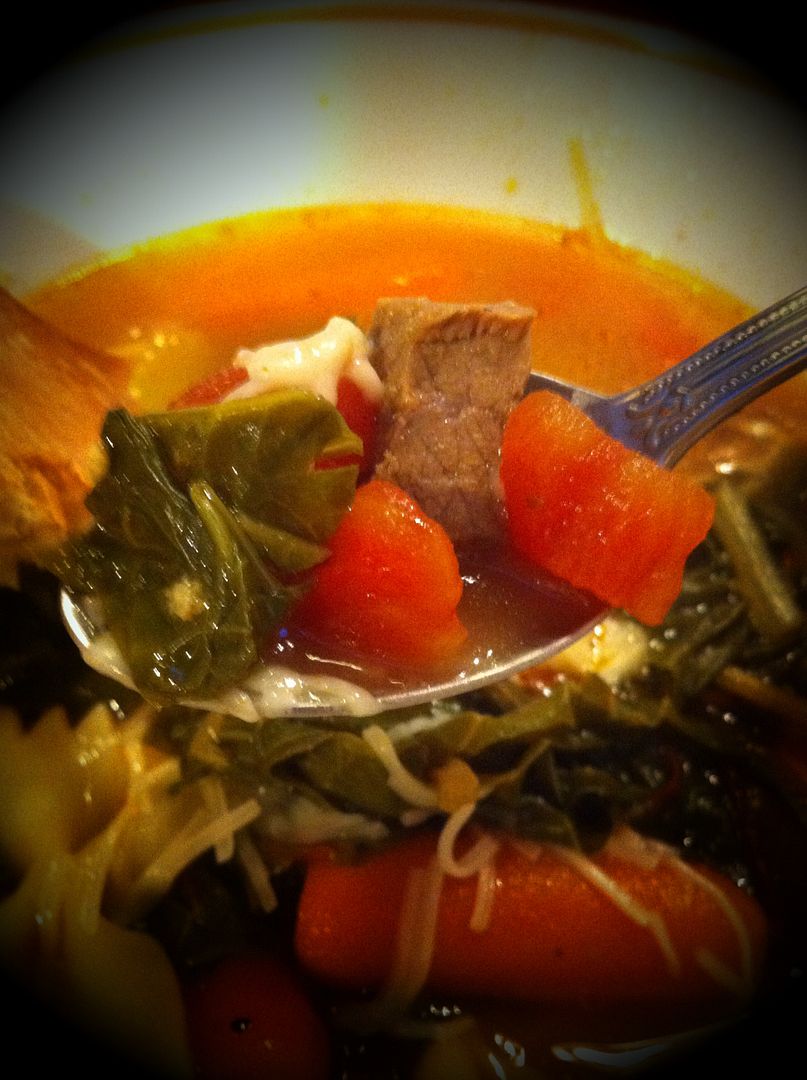 Hope everyone has a killer night filled with good friends, good food and good fights!!
Lets Go Shogun!!
TFK