me neither... 2 much time on the ug
BOOOO Gues we'll see the cap in a few days.
TTT for TDS, fools
I want to know where it went so I can show someone the pictures.
I have scoured every forum and found nothing.
GONE. Not even in my archives. Mod went all ADD and started cleanin up shit that was just fine on its own. LOTS of stuff got moved around in the last 20 minutes.
shananigans thread gone too :/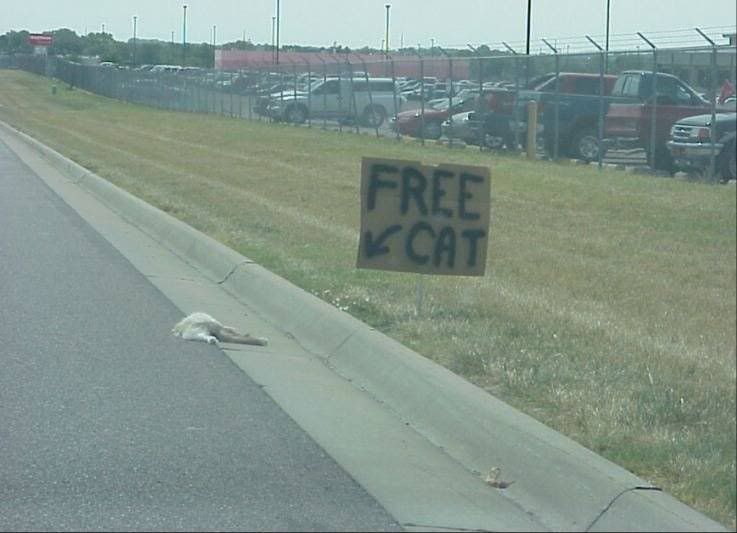 You're welcome-MM
Damn! I am on a Mac and for some reason can't see the picture!
Damned coincidental bad luck.
I think Stawberry cat has a hair ball.

or sand in the vag
Kitty Litter, IMO-MM