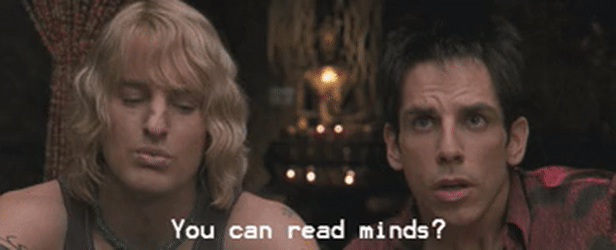 tai is awesome and fuck greg hardy, dude sucks, but is even stupider than he is sucky jajajaja…
Chael posted a video saying to just rematch them. Yep, I'm in. Do it.
Dude he's actually gay irl
Hardy vs Boser or OSP next would be good
I say keep him. Exciting heavyweight with potential and can always bring some entertainment despite his past actions.