Since being 13-0 he has gone 4-5.

Lost 3 of his last 4.

This guy was calling out Ben Askren?
"155 maybe?"

Kadestam needs opponents in ONE..
Maybe Asia where the competition is a little easier?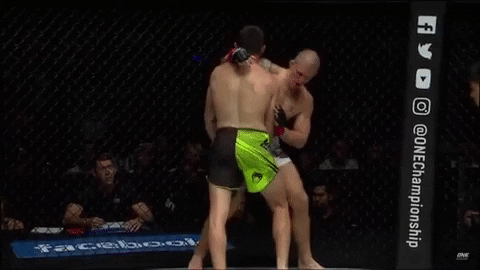 livelaughlove - 

should probably retire
Needs to train with Conor more / thread
Hes lost his speed....ever since that Ponz fight he hasnt been the same
He needs to go to 155 but as another user posted he has lost a little speed. 
I would like to see him take a fight at 155 it's not like he's going to have a massive cut and maybe start thinking about a fresh look at where he trains.
Spending some time with some new coaches might help him develop he's still got some good years left.