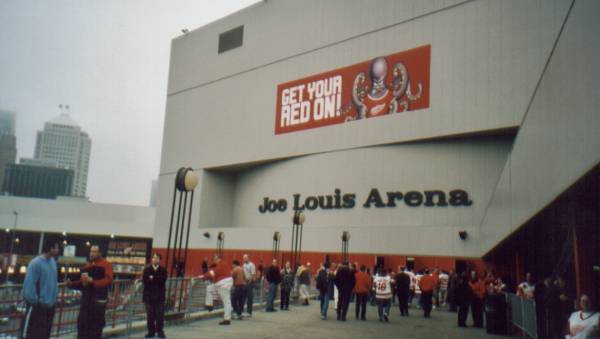 9th row, bitches. I will have a fine view of the Calgary Flames getting hammered by a superior team.Mark
Where's the Iraqi Information Minister?
The Flames already took out one superior team..Chalk up another ;-)
Flames are going to bend the wings over and give it to them dry .... no way can Detroit play that fast and physical .... as long as calgary plays like they did, the wings are finished
Like I said before, I will take Draper/Maltby/Williams and Schnieder/Dandenault against any other team's "fastest" lineup.

Draper should be top 3 for the Selke trophy, with Maltby in the top 5.


Mark

I will be here watching the Habs finish off the Lightning next thursday (or lose in 4 straight :( )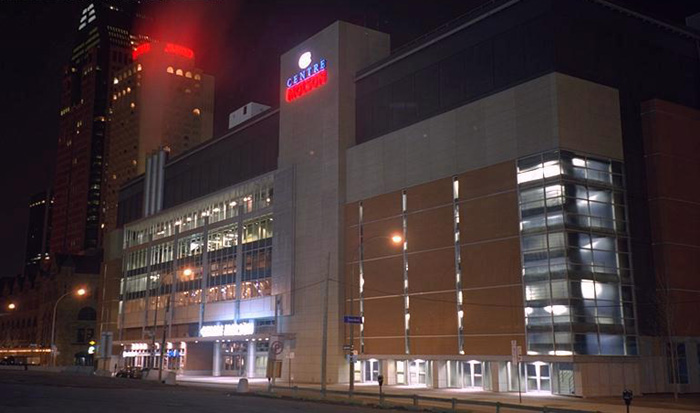 I'll be here watching..... umm some other teams play.



*cries himself to sleep oh his huge pillow*
edit

*...huge leafs pillow*

Mark
Awesome Mark!, have a beer for me!

better yet, when did losing become a hammering? lol