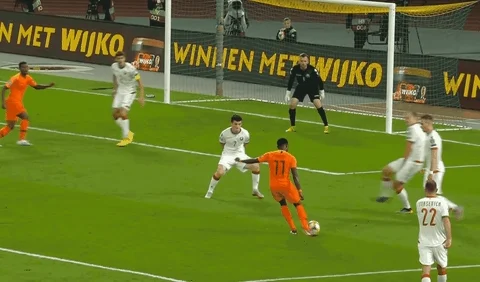 Strange question, unless you've been to one of OP's family reunions…
Probably me. I've instructed every long term GF I've had how to deep throat.
I'd never put a weenie in my mouth though.
My sister was like an attacking midfielder at the last reunion…we won the game…
I inherited my no gag reflux from my mom
And I swallow like my dad
I combined styles and added eating ass
Im rickson
Your mom.
Were siblings btw