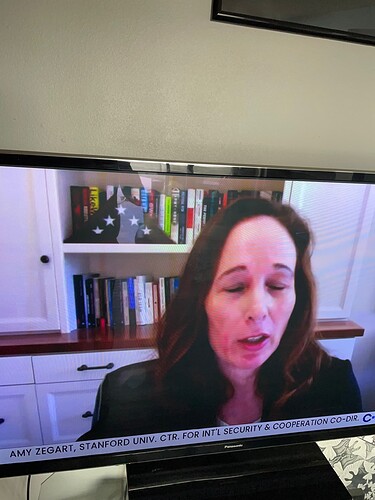 All these experts everyday all day parroting this.
I'm listening about 9-11 & 20 years later.
I've heard 3 people in a row explaining how domestic terror is a BIGGER threat than Islamic terrorism !
So let's import 200k Afghanistan refugees. Many it turns out didn't have anything to do with helping our Afghanistan occupation / operation.
I mean let's really look at facts. Besides whites still being a majority in the USA
are they the radicalized ones ?
Current administration is leaving Afghanistan as bad or worse than we found it. They released thousands of known terrorists from prisons in Afghanistan….
I mean the Jan. 6th attack was super crazy !
But why the focus on domestic terror ?
Jan 6th ?
BLM / Antifa riots (never mentioned)
Las Vegas shooting
What are they not telling us ? What is their fucking problem?
IMO it's obviously a reach & play for future gun grab & control