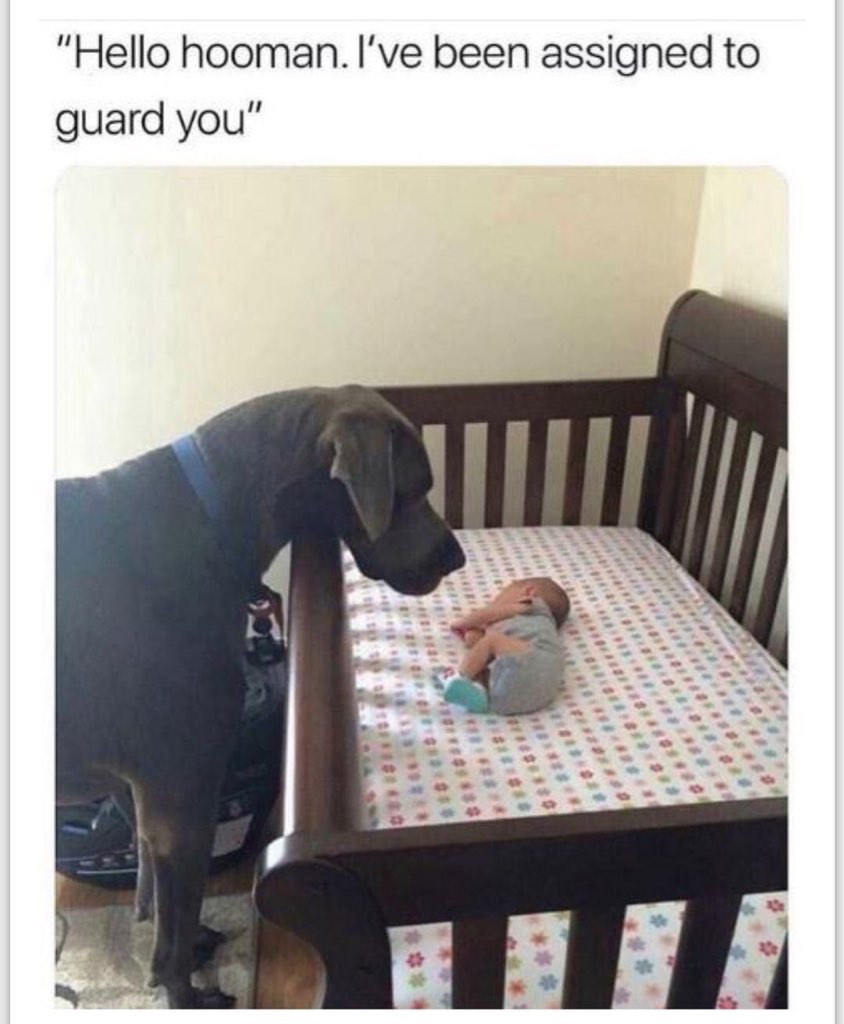 Thats fucked up, the kid don't even have a pillow or blanket.

You are scum OP.
Ugh... my boy just turned 7 this last weekend. My baby girl is 4 already. So cliche...but it goes so fast. 
Just...be careful...
NiteProwleR -

What would a pibble say
You look derishish!
He's just sizing up the competition
Y'ALL GONNA GET RAAAAAPED AGAIN!!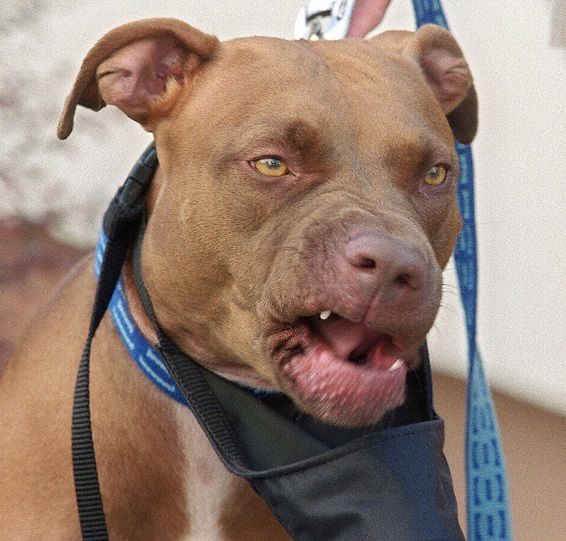 .
lol...this is starting to get weird!  I'm out.
microbiologynerd -




 
I like this. Good work, hooman.
Heystro -

What kind of dog is that?
Mastiff?
jspeed will be here by page 2 to tell you how wrong you are!