No clue..But Damn these tasty little fuckers are an under appreciated protien IMO...Especially Seasoned and thrown in the rotissere ( buy one now) ... then Basted with a rosemary butter mix every 20 minutes and served with Steamed Artichoke n Spicy lime mayo dipping sauce, Mac n cheese, brocoli n carrots, French bread and a little presecco.
Game hens 2 for $8, Artichoke $2.50. Brocolli n carrots $2, Mac n cheese $2.50, Bread $1.75 and candy $4.
Just over $20 for a great meal that fed 2 tonight and will make a massive pot of soup and there is nothing better than Game Hen Soup....going in the pot now! you get a lot of bang for your buck with this meal.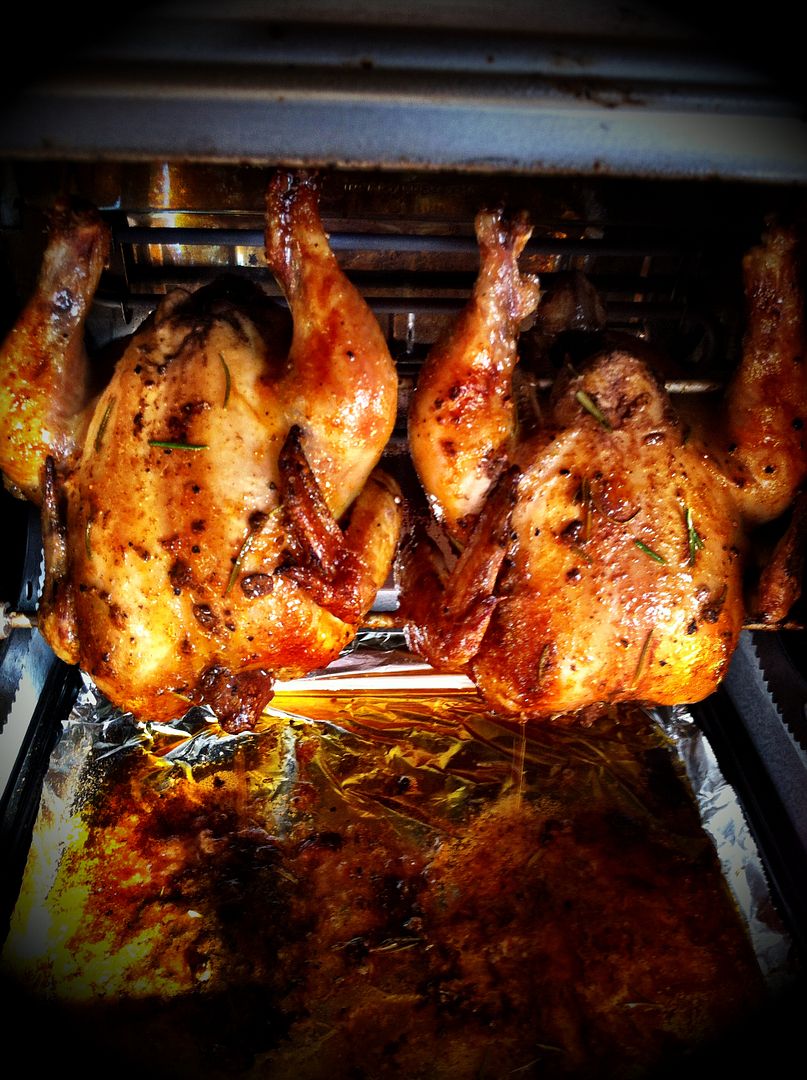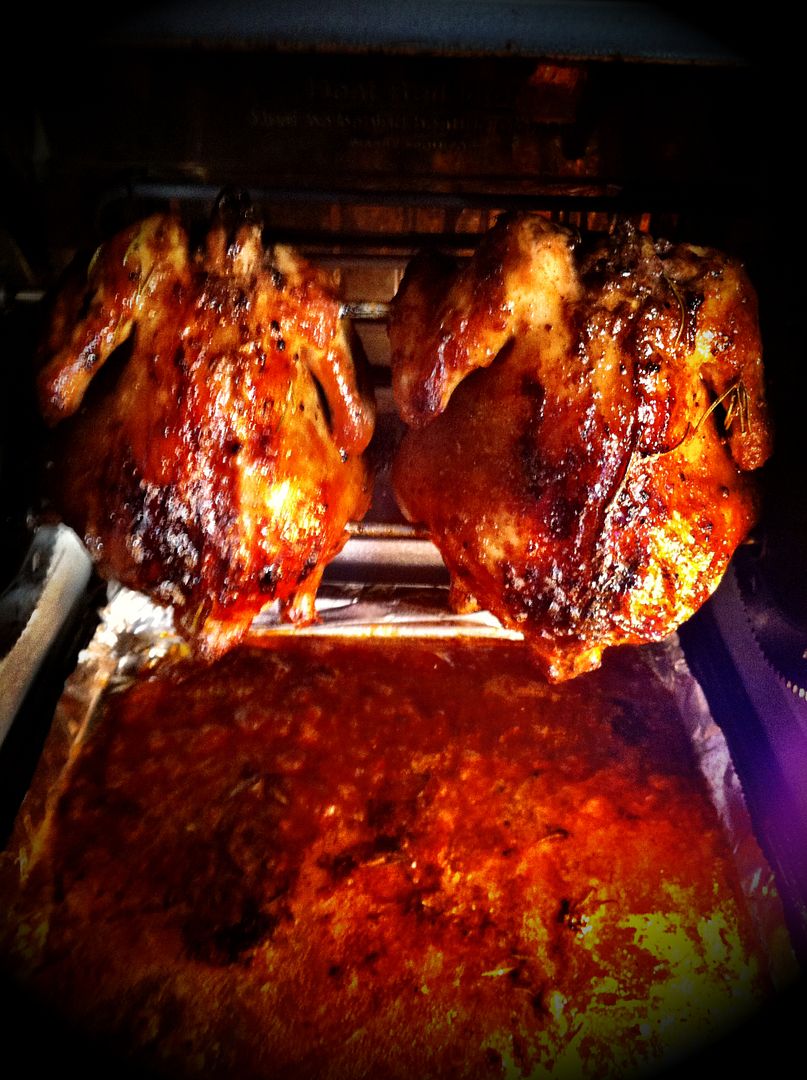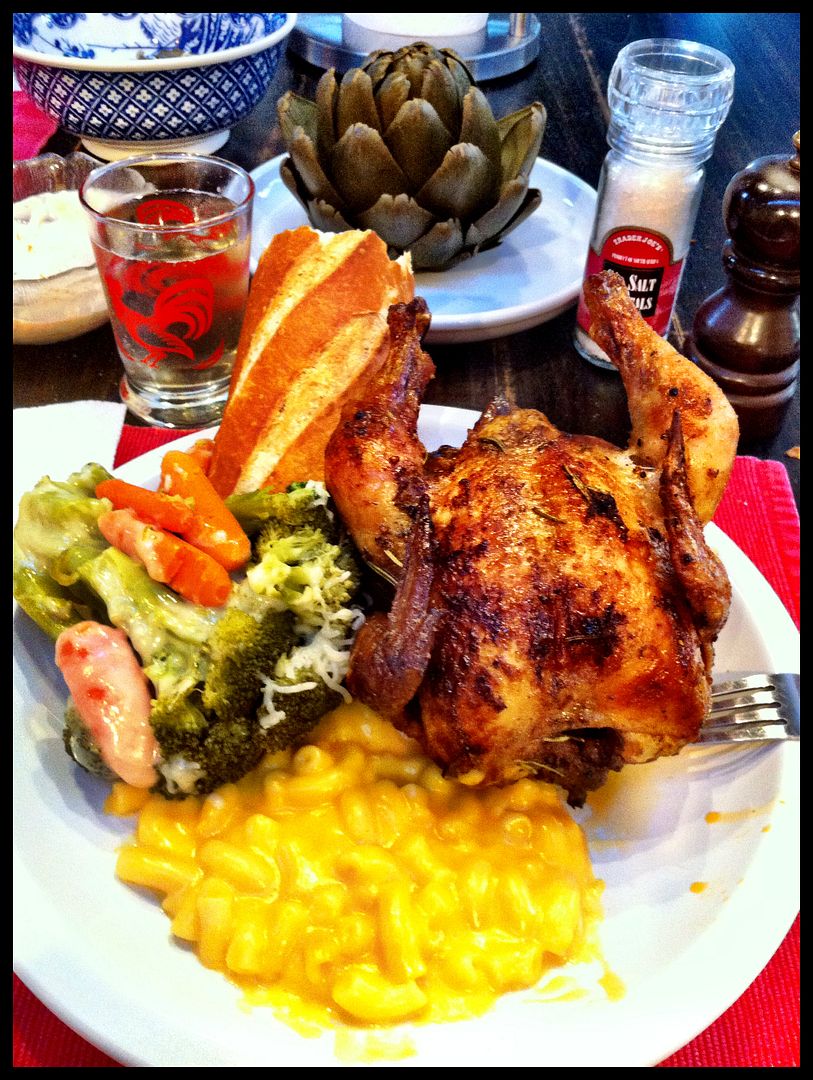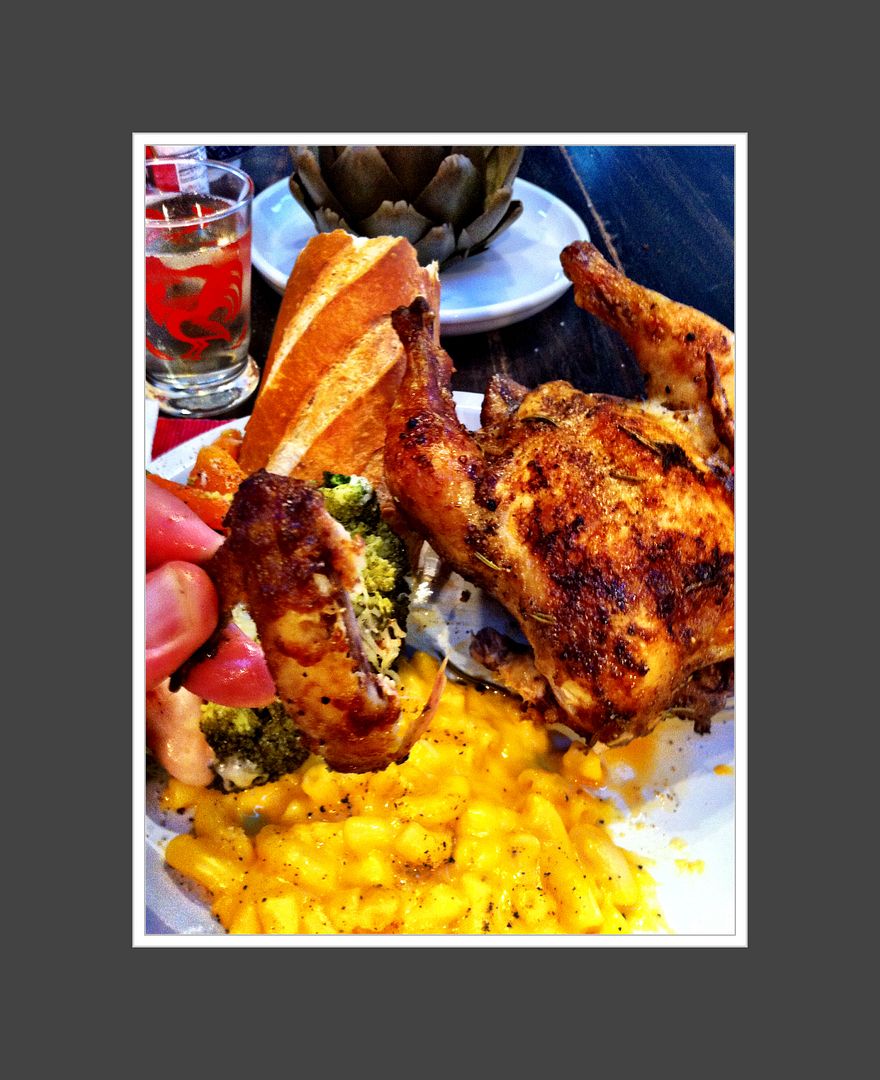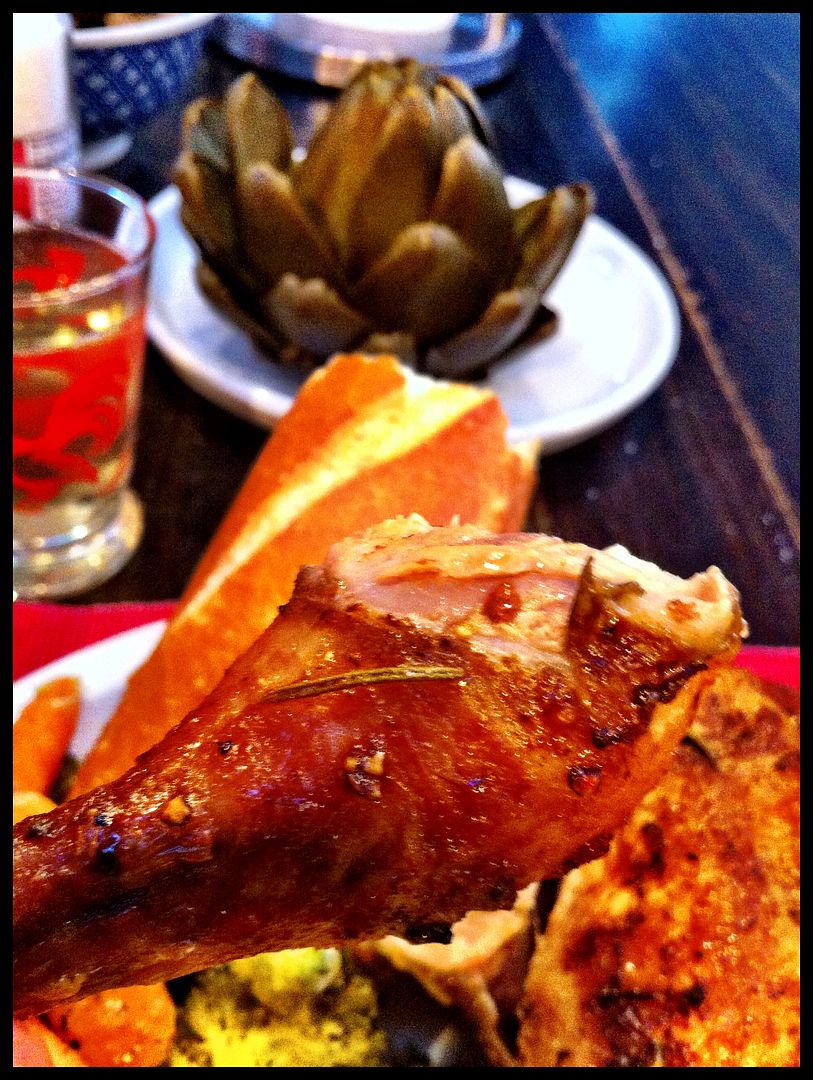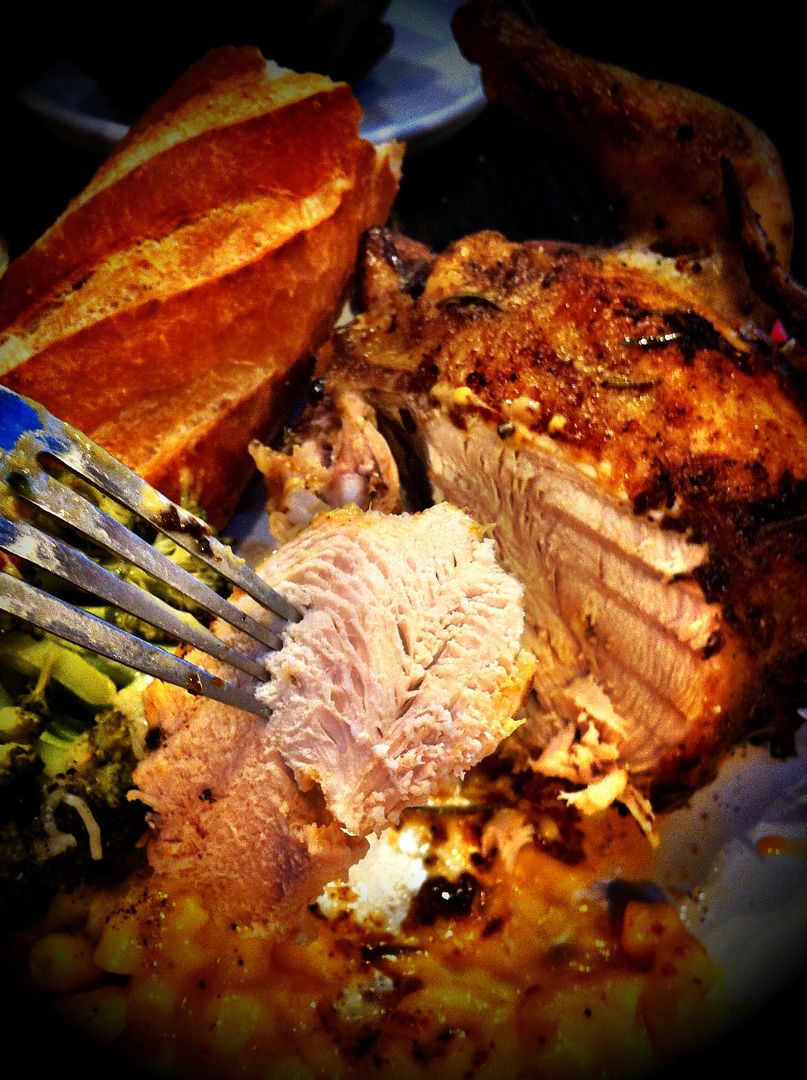 For the soup...add the bones into a pot with water and some seasoning, cayenne, Tapatio and cilantro and boil for at least 12 to 24 hrs...Strain liquid into another pot, discard the bones and add the leftover meat with corn, onions, red cabbage, brocolli and noodles ( corkscrew)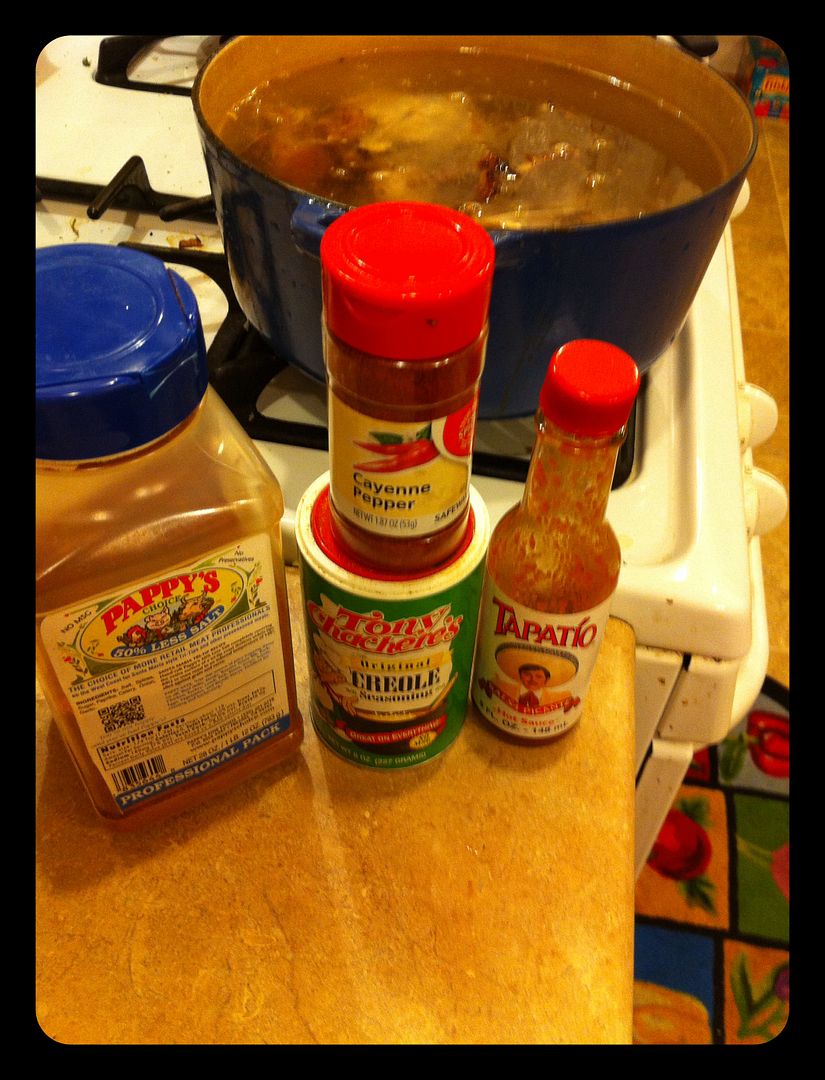 CANDY TIME