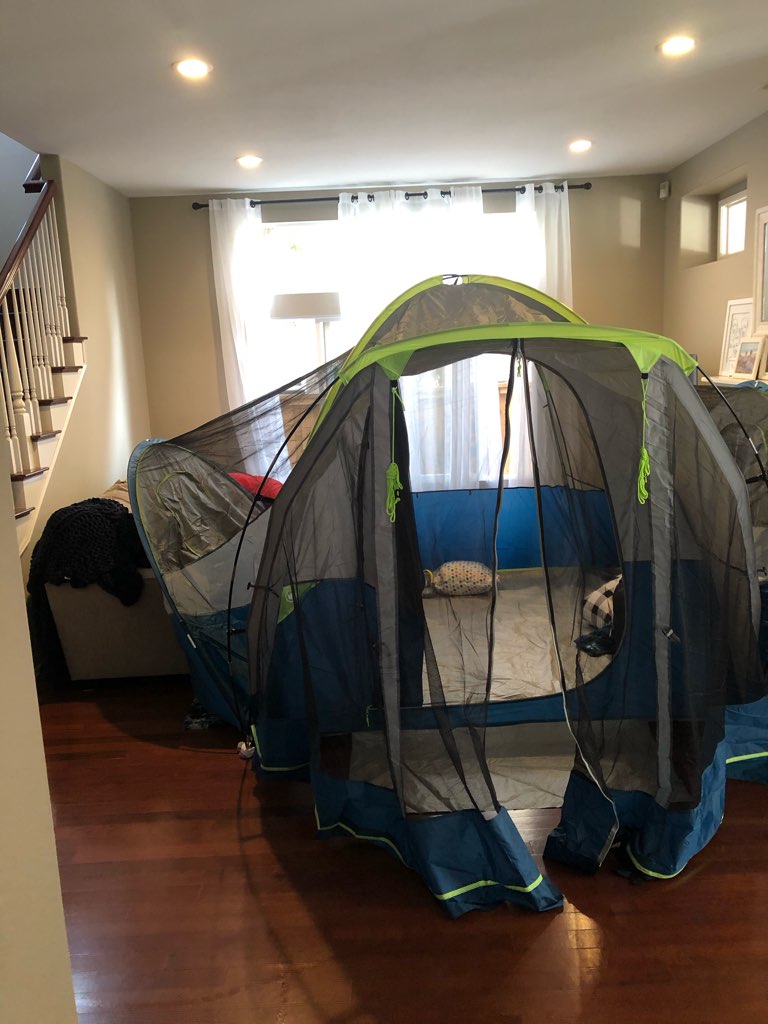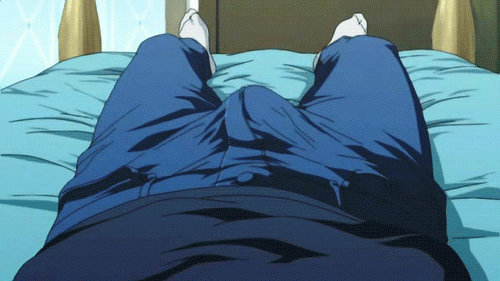 Looks like fun!
nofx -

Disappointing thread
Craving boner pics again? Stand by!
Thrill Hammer -

Why Was tent pitched?
Took all next week off since my vacation tine about to cap. We debated taking kids to vegas for a few days or to go camping. Guess which won?
tent pitched in living room for 2 reasons:
1. Kids thought it was awesome, and they slept in it last night... and have been up since 530am when the sun rose. Its fun here now with 3 tired monsters
2. im not very good at outdoorsy shit like camping and wanted to practice setting it up. We reserved a campsite this week for 1 night to take the kids and test everything out. Wife and i will have a cooler full of booze, worst case is kids are scared of being outside all night, no one sleeps, and we drive back home exhausted and hungover in the morning. Site we chose has lots of kid friendly activities too, hoping they get a kick out of it
ScreenName22 -

microbiologynerd -

Had a boner too! 

pics or gtfo!
Cant time travel and send a pic of yesterdays boner, but the wife is making it easy to get another with her choice of yoga pants and tank top.