That's great news. Glad to hear it
Great news! Now put your spoon in a safe place…hopefully you'll never need it again.
Good for you!
Now hide the porn.
I iz ashamed to say that I was so busy while she was in hospital I did not have the chance to look at porn.
Please don't judge me too harshly.
Really happy for both of you.
Fuck cancer
It got it's @$$ beat this past week.
I'm holding on to this.
I needed to win this bad.
Ya!
F@CK CANCER IS TEH @$$ AND NOT IN THE GOOD WAY!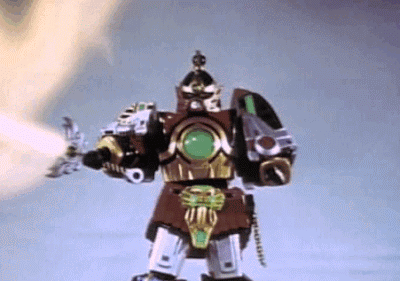 POWER UP!!! Congrats!!