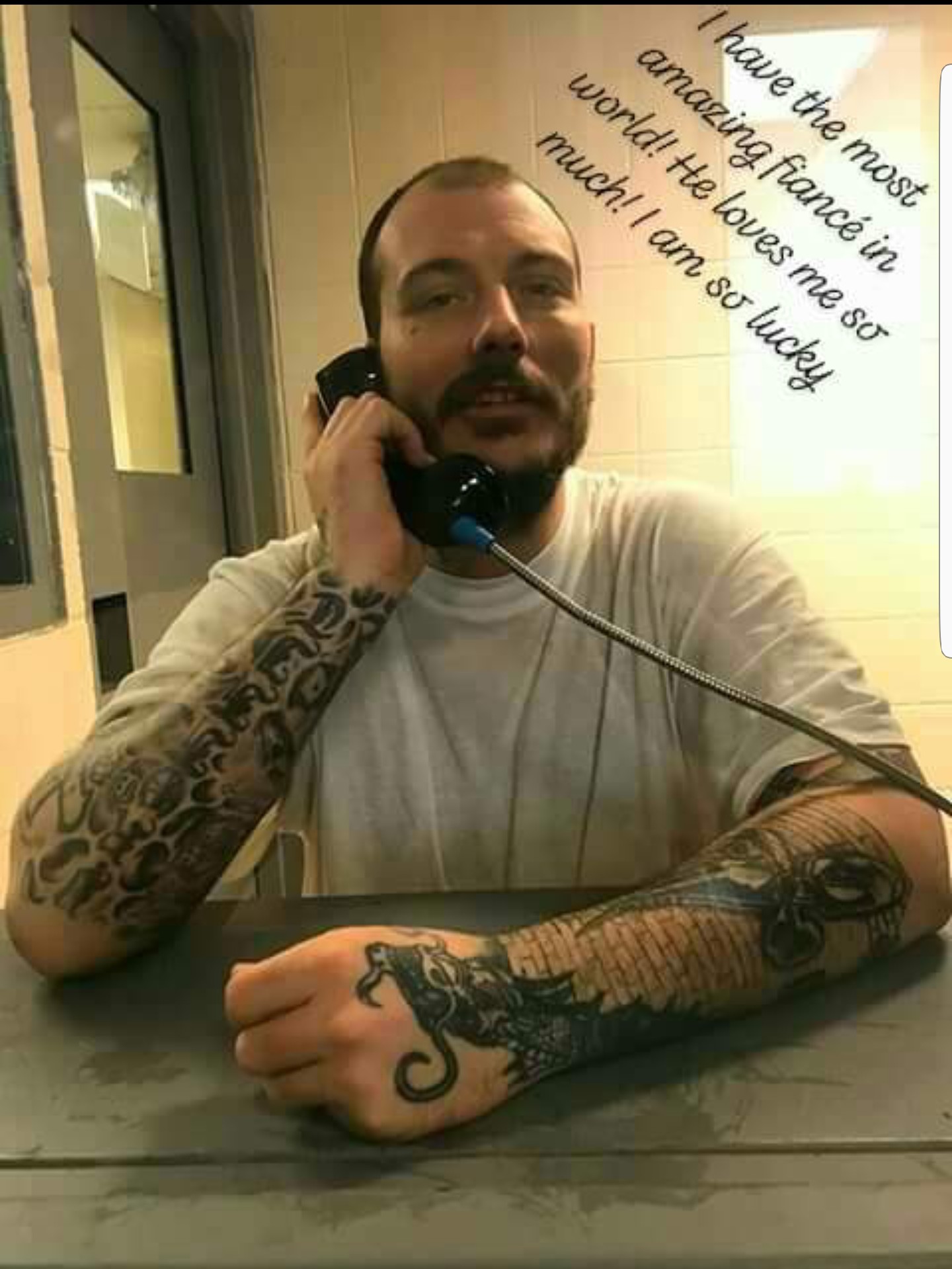 Can't see shit on the app.... :(
Since I can't see shit I'll post so I can see it.
I think that's how the app works, right?
two dirtbags found love. beautiful
Ohp, I see it...
Maybe he is a really good guy...
Lawyer probably fucked him...
Yep. Worked just fine.
Not sure why everyone talks shit about the app.
Oh mysterious heart
Why does thou guideth me towards
The Penal System?
Can we get a picture of her? I know she is overweight and teeth are most likely jacked.
Maybe he found religion in prison, is peaceful, and will be released next week.
Edited this one because I didn't feel right posting a pic of her. Him on the other hand I don't care.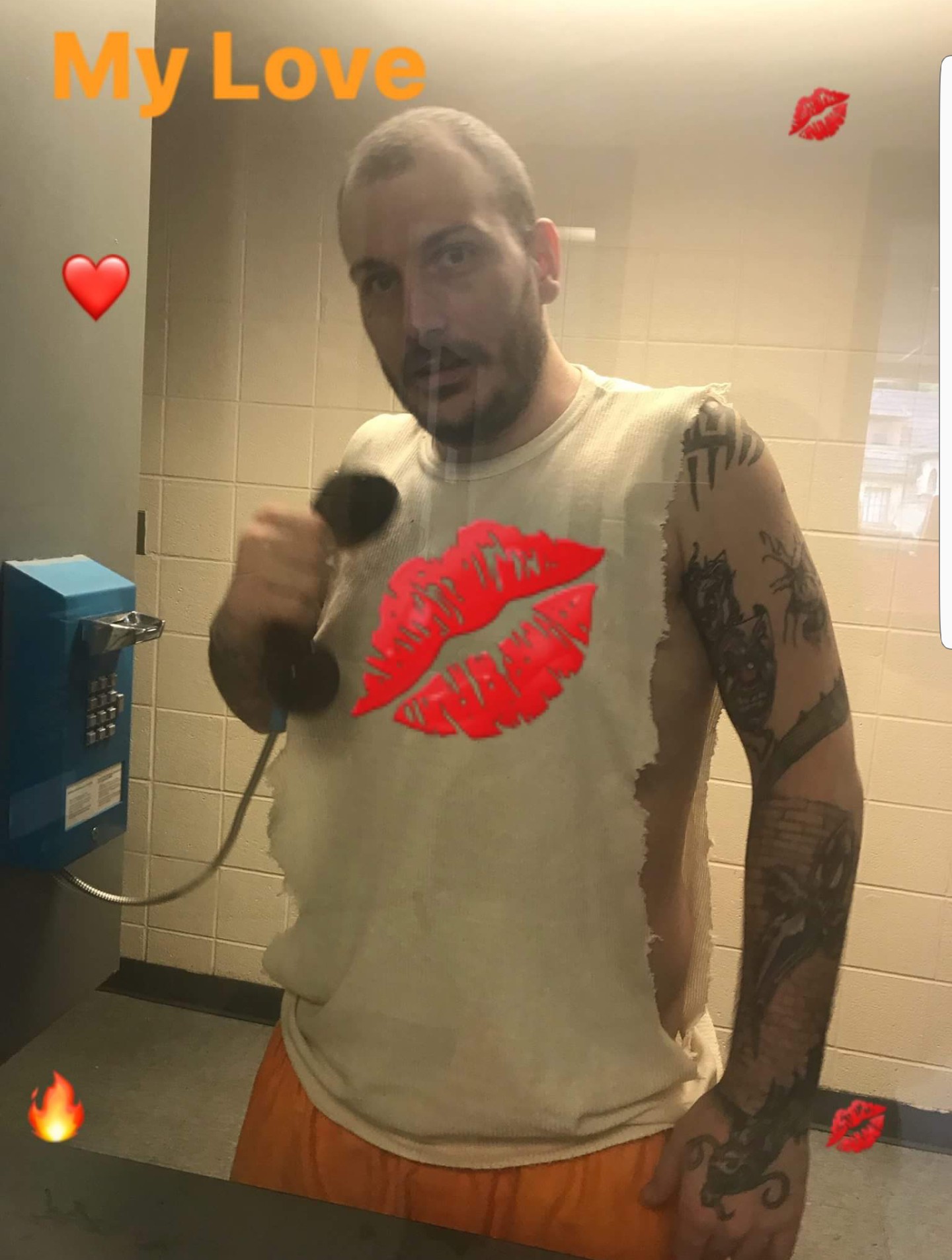 Briscoe -



A picture of his fiance, not his mom....
Wait a second...................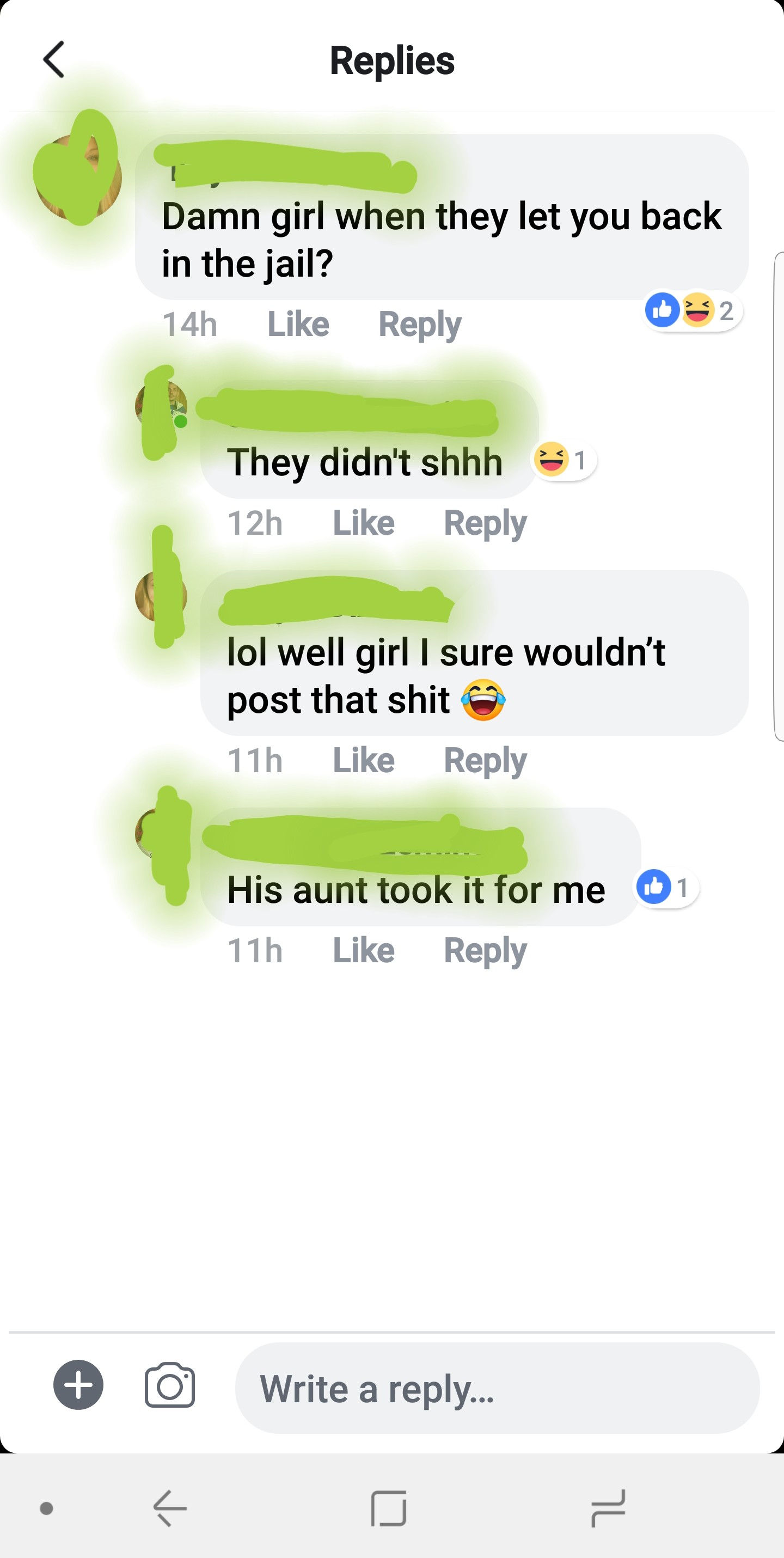 Apparently his gf holds herself to the same standards as he does.
They both stay in trouble from what I gather. Not posting to rip on their looks (most here have seen me) just showing what people around here think of themselves, that a guy like that is seen by some as a good catch.
But I guess it's like that anywhere you go.
This thread is pretty shitty.
I always thought it weird when people would take pics to commemorate their visits to jail. I would see whole families posing with big smiles while the inmate is in the orange monkey suit and everyone in front of a brick wall with some tropical waterfall scene spray painted as the backdrop. Somehow even that is more normal than the pics in this thread.