Checking in safe so far from the west coast of the US of A.
It hasn't reached you yet full, it has to be 9/24 on your end
Right right. I'll set an alarm for 12AM.
Two more hours until Armagheddon.
Just in case we die tomorrow
I just wanted you guys to know
I loved Munchos
I really loved them with all my being.
They were the perfect snack.
They went well with Ham and Cheese Bagels.
They went well with Turkey Submarines.
They were just something that scientists should have defended, protected and backed up.
But they didn't
And Munchos may never return in billions of years
since we're confessing things, there's somethin' I want to get off my chest. It's about that summer, when I went away to community college. I got an offer to do Playgirl Magazine, and I did it. I did a full spread for Playgirl Magazine. I mean spread, man, I pulled my butt apart and stuff…I was totally nude…it was weird. I mean, you probably didn't hear about it 'cause I went under the name of Mike Honcho. But I just wanted you to know that. If you can hear me, if it got into your brain somehow…that I spread my buttcheeks as Mike Honcho
Europe is 8 hours ahead so it's already the 25th. Early leaked video from there doesn't look good.
I assume this has to do with America because I am an arrogant American that thinks the world revolves around his country. That means it is irrelevant every other place in the world if it is the 24th or even the 25th.

Well, it's the 24th here in Malaysia. …waiting
North Virginia. Here and waiting.
25th on the east coast. Reports of cities in flames now.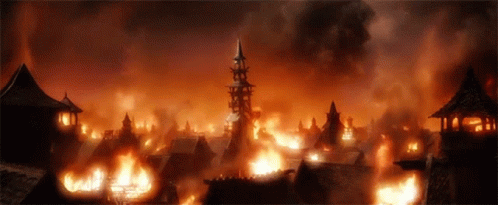 This is going to be really awkward if I have to ask for my job back on Monday…. Keeping my fingers crossed.