One does not sit "on" the vagina couch…one sits IN it.
If that was your couch I would literally
It's probably super comfortable just ugly as shit.
I told you guys how I used to stick my karate glove in the couch and fuck it… this could've cut out the middle man.
GF: How horny can you get?
Me: This one time i got horny and fucked my own house.
Should have never gave you niggers money lol
Was I the only one who clicked the thread expecting to see this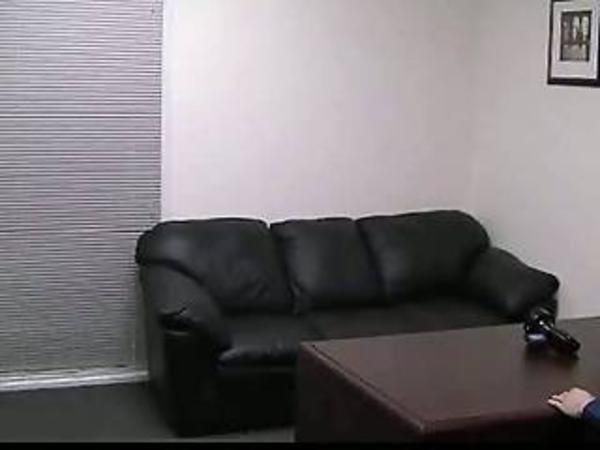 Probably, but now that you mention it.