They are really pushing for gun control and it seems that they know no boundaries, wow, just fucking wow.
Girl who performed for Obama shot dead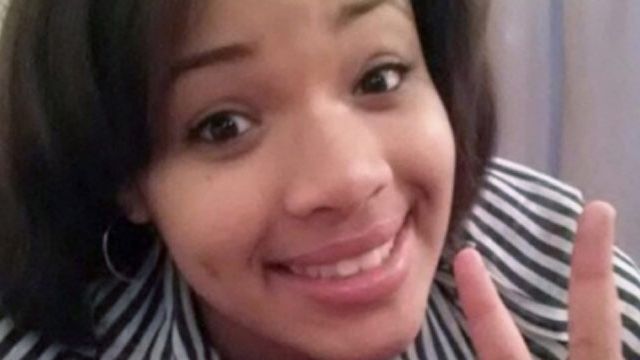 A 15-year-old girl who performed at President Barack Obama's inauguration last week has been shot dead in Chicago by a gunman who opened fire on a group of kids hanging out in a park, police say.
"It is believed that the offender mistook the group for gang members and fired at them," Chicago police office Laura Kubiak told AFP.
Hadiya Pendleton -- described by a relative as a "walking angel" -- was sheltering from the rain under a canopy with about 10 or 12 other teenagers on Tuesday when the gunman leaped over a fence, opened fire and then jumped into a getaway car at 2:30 pm.
Her friends scrambled in fear and did not stay to help Pendleton or the two boys were also injured, Kubiak said.
"As usual, the bad guy aims, but he never hits the other bad guy," her godfather, Chicago police officer Damon Stewart, lamented to the Chicago Sun-Times.
"I changed her diapers, I played with her growing up. My heart is broken."
The park where Pendleton was shot is about a mile away from Obama's South Side home.
Chicago is struggling to control an epidemic of gang violence, which helped push the city's murder rate up 16 per cent to 506 people in 2012. The city has already logged more than 40 murders so far this year.
The shooting also comes as the nation is embroiled in a debate over gun violence in the wake of the massacre of 20 young children and six staff members at a Connecticut elementary school.
The White House said Wednesday that Obama -- who has often spoken of the need to address the less spectacular but far more deadly gun violence on the streets of Chicago and other cities -- is praying for Pendleton's family.
http://news.ninemsn.com.au/world/2013/01/31/09/50/girl-who-performed-for-obama-shot-dead