You seem so much more likeable than poiou poiou! Wish you would post more about your life in China
If you mean PoiuPoiu, he e-suicided his account here by posting a pic of a guy sucking his own cock.
Well, you're here, so you are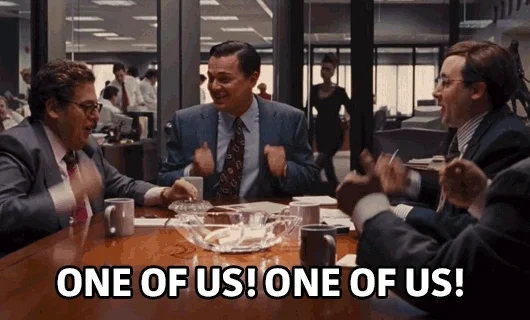 A big empty desert area of China with no planes flying over it. I'm not sure if it usually has a lot of traffic or not.
There looks to be a ton of planes flying over the more populated areas.
Nah it wouldn't have. Turkey has gone through several coups and they've always benefited the people. Their country was actually built with coup as a fail safe. The structure of their politics and military keeps the military independent, it's actually part of their job. Turkey was founded as one of the first modern secular countries with Islamic people. They created their military arm with the idea that if the islamists took over and tried to chip away at the secularism of the government that the military was to intervene and kick them out. They did it before and that's why they were doing it in the most recent one because of Erdogan's continually chipping away at the secular aspects of Turkey. He got rid of hijab ban in schools, government, hired tons of hardcore islamists into high profile government positions, fixed elections, etc. The only reason it didn't happen sooner was because he was doing a decent job with their economy but once that started breaking down and he got more authoritative it made sense for a coup.
Did USA assist in it? Sure… But the people wanted it, they supported it overwhelmingly, they cheered when they saw it happening.
You'd be surprised how many people know nothing about Ataturk, or why he was , imo, one of the great leaders of the 20th century
For Americans
80km is about 50 miles
Wasn't this fucker talking about get ready for WAR few days ago?
Are you really retarded enough to believe this is true
Do you believe or what you put any faith in the rumors circulating about the possibility of this third term not happening ?
Or always too many rumors floating around to pay attention to or give credit to?
[/quote]
[/quote]
This was from another thread, where I referenced rumors back then, although it was not as described as a military coup but an internal power struggle with a "negotiated" end or settlement. End game was that Xi did not serve the 3rd term.
This is from a week ago, nothing about a coup. He reports on China regularly, having lived there for 10 years, and the video is titled "China's in Really Bad Shape".
My wife is pretty much calling all of this bullshit…