Maybe Leon Edwards on a 8 fight win streak. Or Jon Jones? If Adesanya loses to Jon Jones, he'll still be MW Champion and lost to the best fighter.

We want another Khabib/Tony type of situation where Paulo Costa and Israel are supposed to fight for years.

Say Till beats Gastelum at UFC 244, for sure Till vs. Adesanya.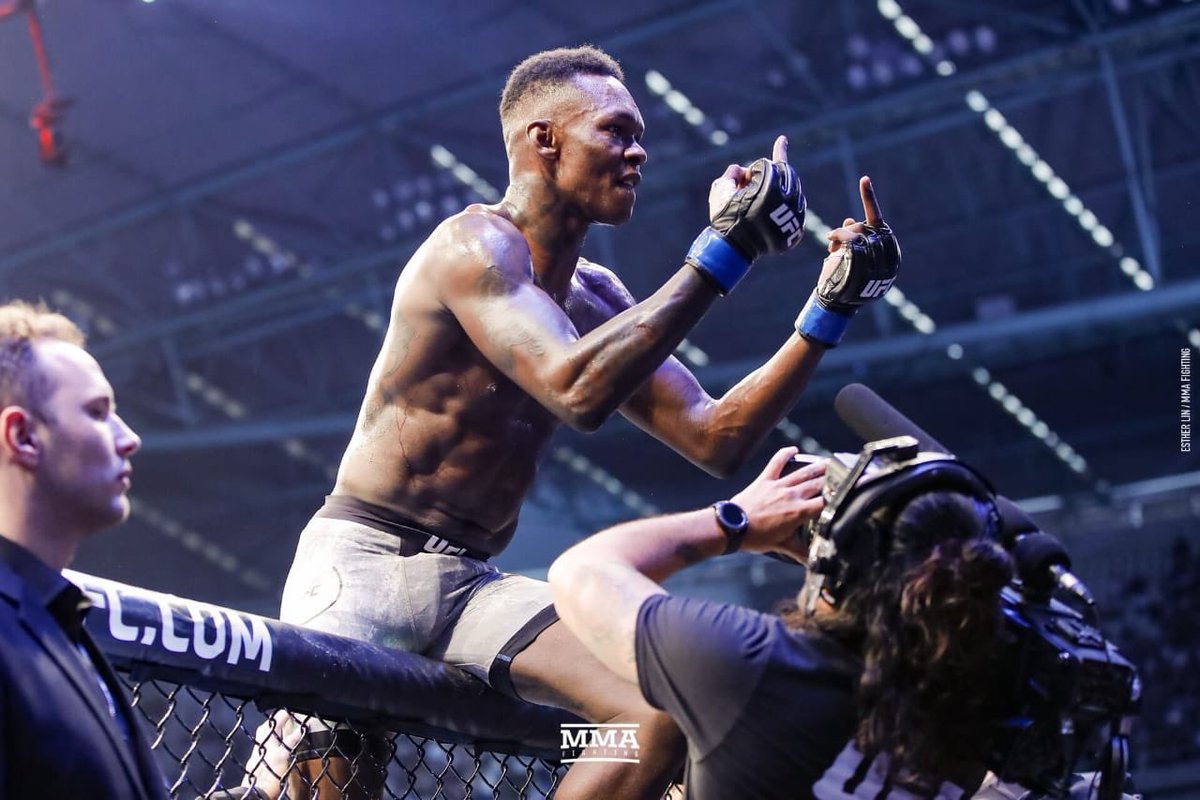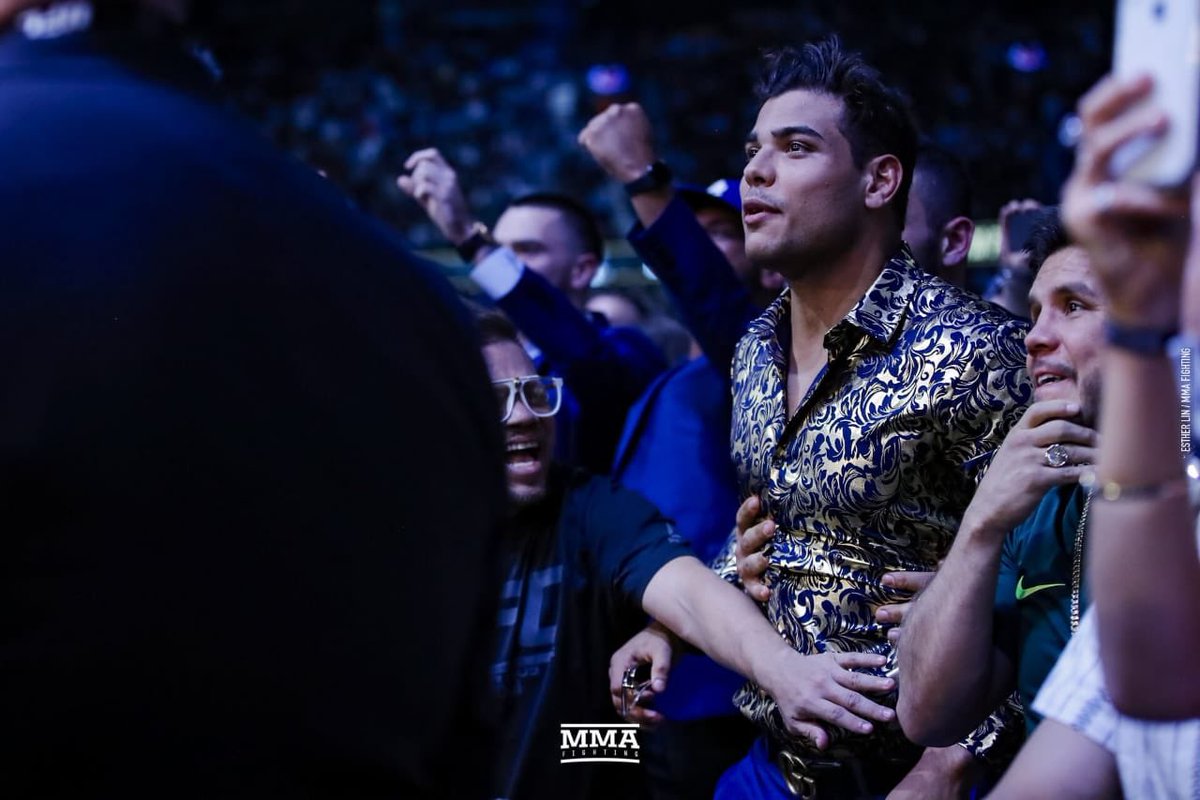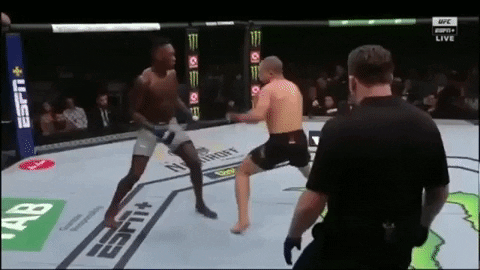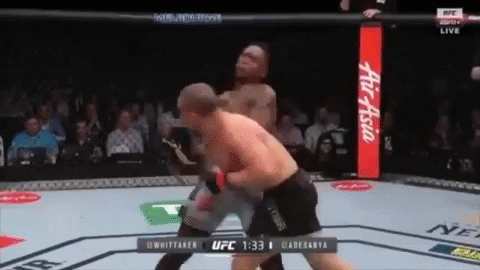 https://www.youtube.com/watch?v=-i4y0WETi-E