What say you UG? Does she have what it takes?
Let me bang bro
She has a nice booty and is cute, approved.
She got some nice topless pics too
Like this except her arm isn't covering :]
In my opinion, for ring girls you're only supposed to get pretty girls that you want to see naked but haven't yet. So eventually they'll get famous enough that they'll do playboy, such as Rachelle Leah, Arianny Celeste, and Brittney Palmer.

But if I can already use google to find this girl naked, what's the point?
PSA to ladies: Under the muscle implants. If you're gonna do it, do it right.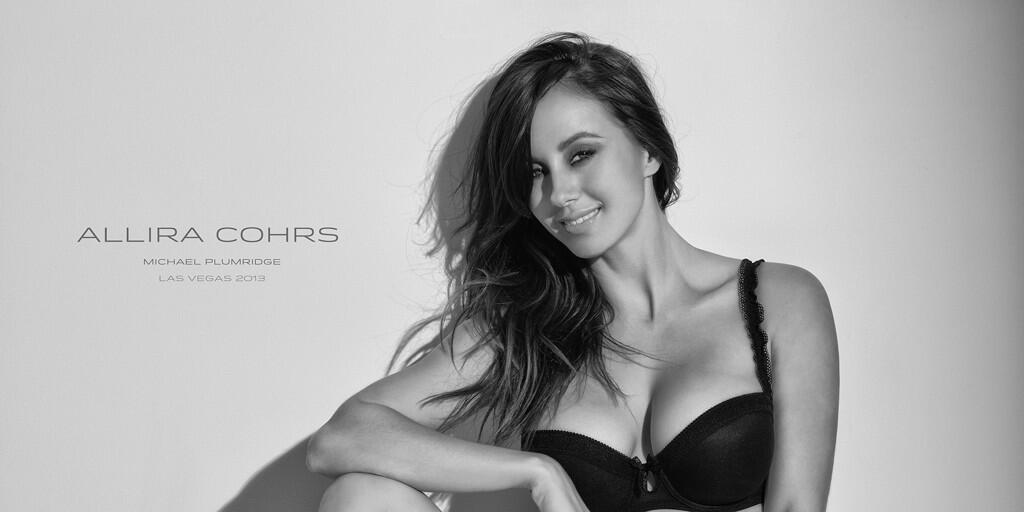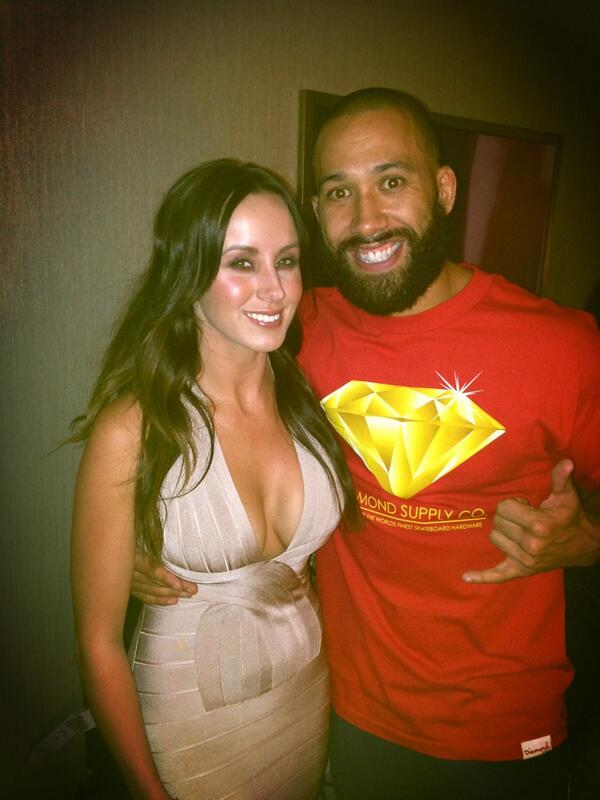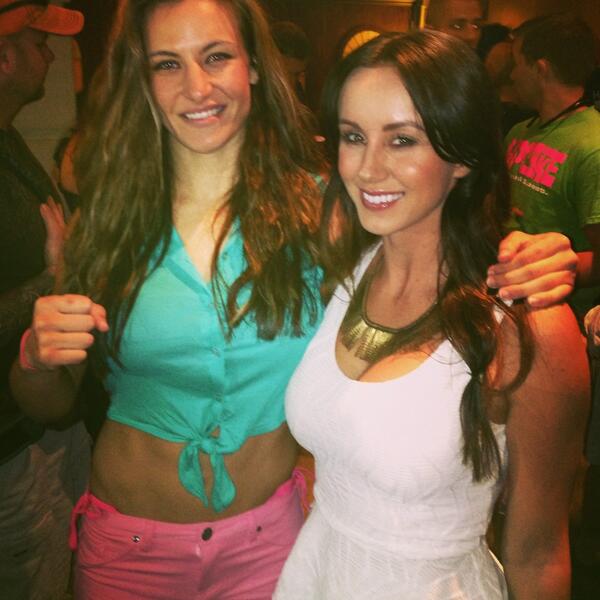 Yes please