Anything goes in those fights? If they know the rules ahead of time the Polish guy had nothing to complain about.
He gassed and was acting like a pussy because he couldn't do anything but scream off his back…
Damn, you can eye gouge?
This group makes Street Beefs look like summer camp.
I wonder if you can bite? The guy Bloodaxe who won used to train at my gym, obviously he is a little nutty but was always cool with everyone at the gym.
Very cool. It looked like the camera guys eventually broke up the fight. Get Datsik in there for a legends match.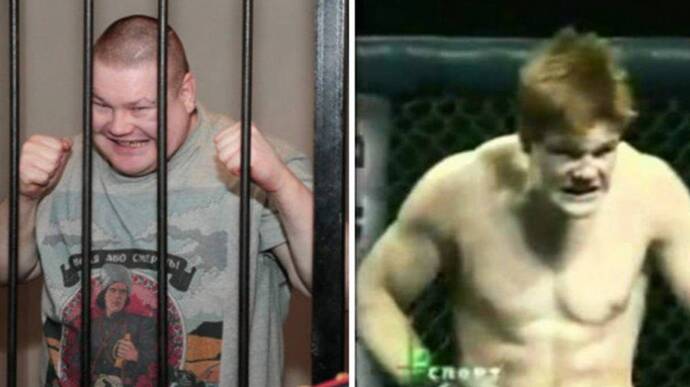 He was blatantly eye gouging but apparently it's legal
Top Dog is another good amateur promotion
Bloodaxe will be back at the next KOTS event, squaring off with Leo. I say we will have a new King of the Jungle.