moar!!!

vtfu when i get to the computer
From there on, Brock became Dana's poster boy for the heavyweight division...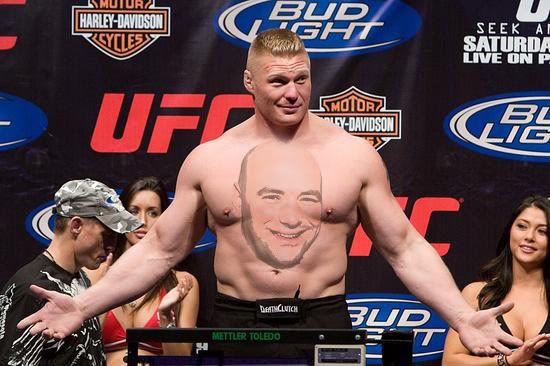 Brock got confident and was asking everyone "Who's the f****** man??!!!"...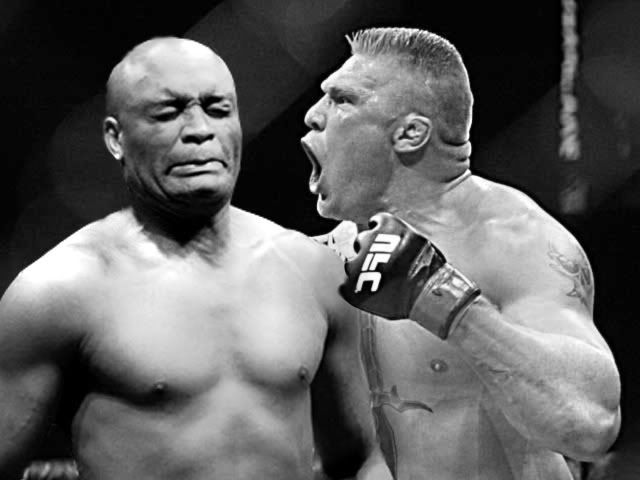 There were talks of Brock vs Silva, Brock vs Fedor, etc...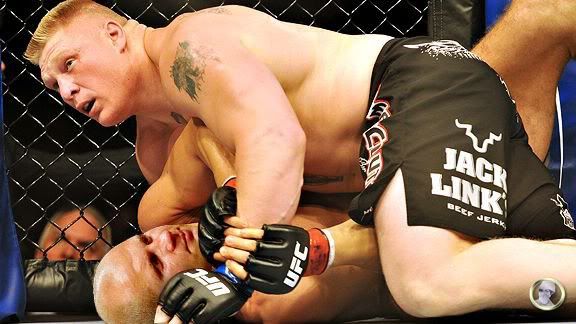 Holy shit with the Cybog...

LMFAO!
*Cyborg

iPhone and lulz = typos
Brock was then suddenly diagnosed with diverticulitis and his career was in question. Another question, who was number one in the world??




While Brock was away, someone else had the HW belt.....the "make believe belt" as Brock put it...




Amazing stuff dude
After the main event of UFC 111, Brock returned to meet Shane Carwin after his bout with Frank Mir.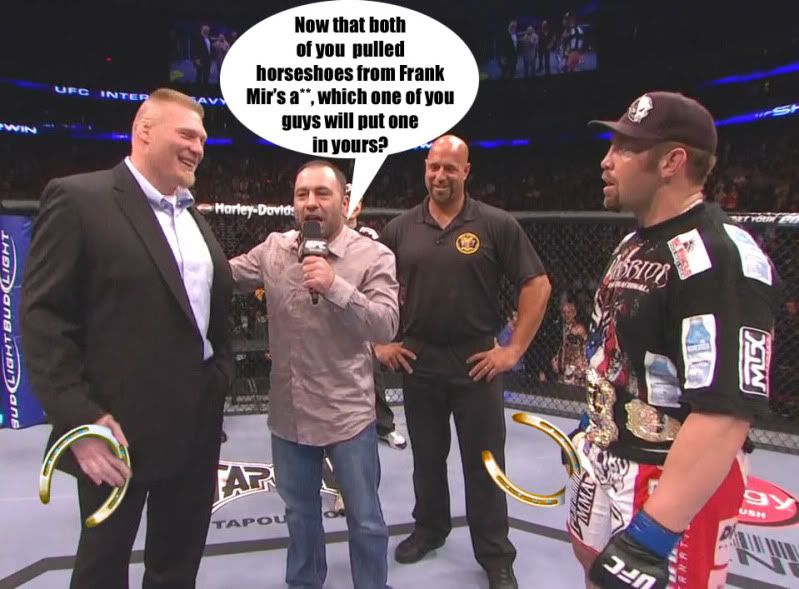 And at 116, Brock faced Carwin....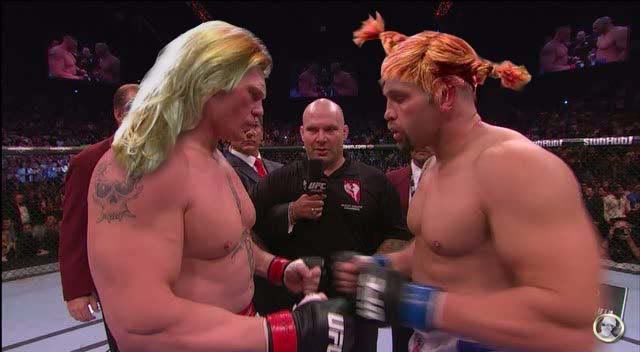 Before their fight, there was talk on height speculation...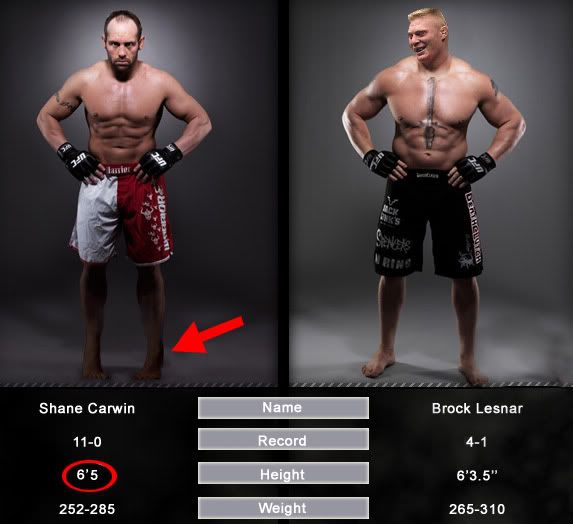 Carwin killed Brock in the first round, but in the 2nd, Carwin noticed something funny....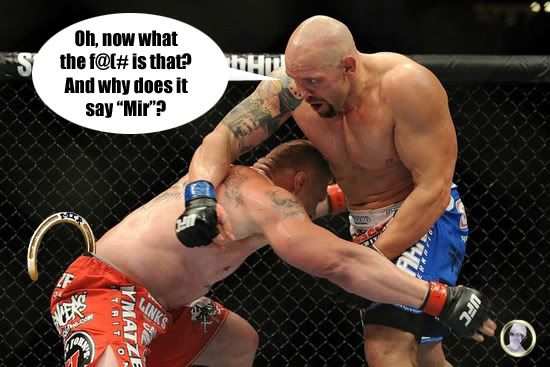 Best tread ever.
And though most fans said the fight should have been stopped in the first round, Josh Rosenthal, an excellent referee was very careful in his decisions....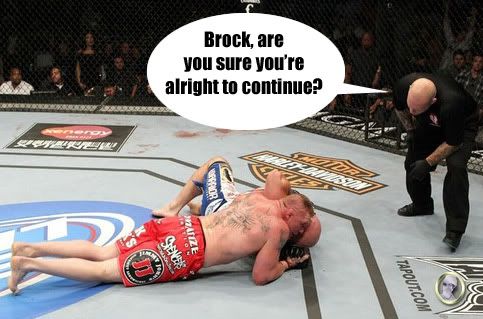 Those pictures with Anderson getting screamed at by Brock KILLED me.



Amazing thread.

Brock was once again the man and he was set to face Cain Velasquez at UFC 121 in what everyone thought would be battle of the gas tanks....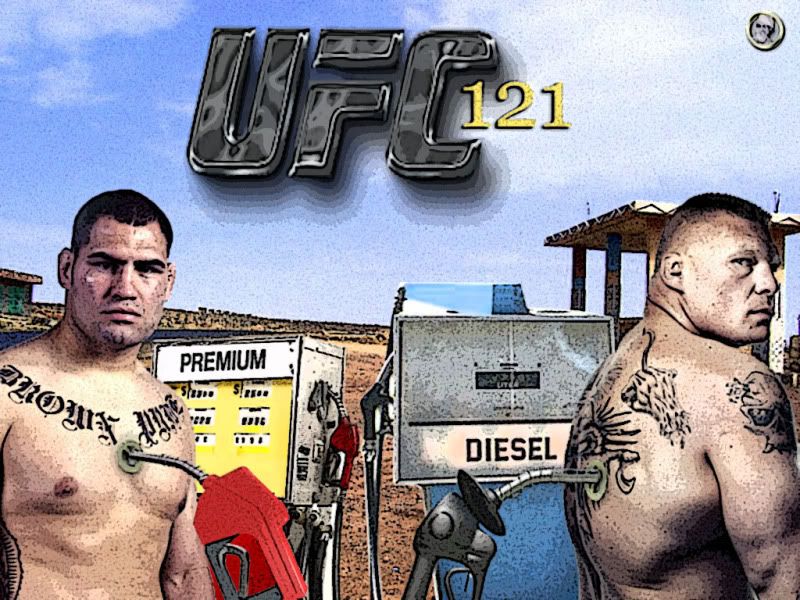 one of the best threads I've seen here