Former Wyoming wrestling star Bryce Meredith has signed with Bellator and will make his promotional debut next month.
Meredith, who is 3-0 in his career in the cage, will face Brandon Carrillo on March 31st. He last fought at LFA 141 last September, earning a first-round submission over Nathan Fought.
While Meredith is known for his wrestling accolades, he's also shown off impressive striking this early in his career. Two of his wins have come via TKO, including over Jay Viola last April at LFA 128.
Meredith will make his Bellator debut at Bellator 293 in the first fight of his multi-bout deal. The card will be headlined by heavyweights Marcelo Golm and Daniel James.
Bryce Meredith Joins Bellator With 3-0 Record, 100% Finish Rate
Meredith is the latest in a series of impressive MMA prospects from extensive college wrestling backgrounds. Bo Nickal, a former national champion at Penn State, is considered a top-tier prospect and will make his UFC debut at UFC 285.
Meredith is also the second former Wyoming wrestling standout to join Bellator. His former college teammate, Archie Colgan, is unbeaten in his Bellator tenure.
During his time wrestling at Wyoming, Meredith earned All-American honors three times, and the 2018 Big-12 Conference championship. He decided to transition full-time to MMA with his debut in May 2021.
A win at Bellator 293 could go a long way in determining how quickly Meredith will climb the ranks in the sport.
Meredith…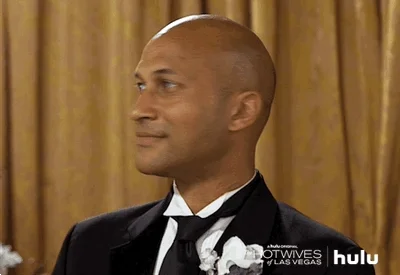 What weight class does he fight at?
Bad for the fighter because Bellator is horrible at promoting. Bad for Bellator because they need to do something different than they've been doing to grow their audience. Bad for UFC because Bellator is getting most of the American prospects and locking them down for years, leaving most UFC cards filled with names that fans can't even pronounce
.
He doesn't look like he can take a punch
good wrestler No need to rush him hes only had 3 fights
Damn how'd I miss that. That dude is a stud!
Holy shit Jordan Oliver is one of my favorites in last few years. He better train a lot of stand up but his wrestling is great and he is gritty.
youre welcome
Have u listened to him in the most recent MmaRoasted podcast
Posting on behalf of @Adam_Hunter