We have a name for women like that where im from. We call them women.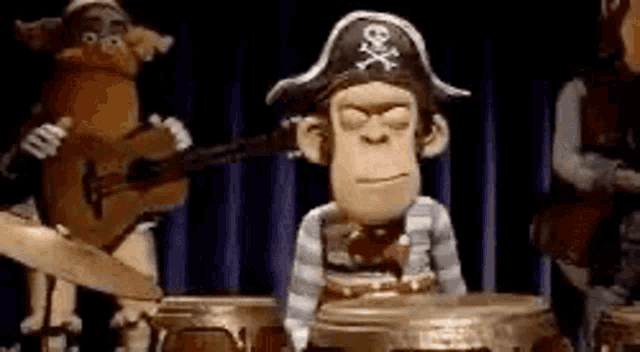 There's a series of tuf on now, I've not watched it, I think she's one of the coaches?
Anyone watched it?
Yeah the mean girls bullying season
Well Carla dominated Rose in their first fight. So it is a bit different this time around.
So because Carla barely beat Rose this time it means she'll lose even worse in defense?
Probably, If it's anyone besides Rose. If her and Namajunes fight again, I gotta think Rose will over commit to something and get subbed like the first fight. Rose has issues once you're in her head.
I doubt UFC runs that fight back a third time though, after that second fight.
I believe it was the UG thread about her n Pat that fucked with her head and lost her that fight
So you're saying the UG needs a cut of Carla's fight purse?
Damn right, I will take 60% of the purse with my contribution