I'm getting ready to jump into Vai Cantagalo v3.0, a fundraiser aimed at providing the neccessities for training to at-risk children in the Cantagalo favela in Rio, specifically at the VB Team Social Project, run by Checkmat black belts.
I've gotten to do some pretty cool stuff already, that is summarized in THIS THREAD. Over the weekend, the website will be updated and put back online in order to detail the project, where the money goes to, and news about some of the athletes, etc. I just need to finish adding photos to all the news update posts.
Anyway, the current problem right now is the state of the mats in the social project, and they are trying to raise money to get some new Tatame that is less torn up and dangerous.
In launching a fundraiser from my end, what are some things you guys would be likely to buy into, or likely to ignore? I am planning on working with some tournament promotions and manning a table to spread word about the project with a multimedia display I put together and some goods to sell.
In the past, I made this t-shirt: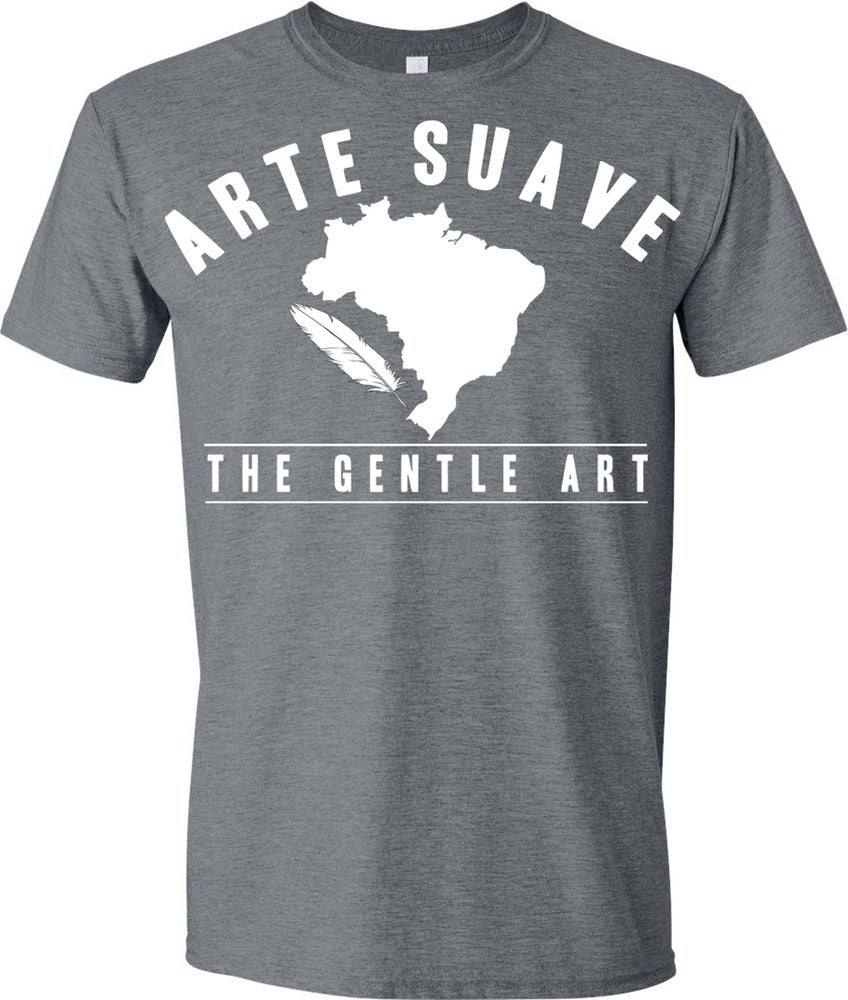 It was well received and I sold a bunch, so I was thinking about making a few more of those, and coming up with a newer design and printing those as well, possibly collaborating with an established brand to get a wider range.
At tournaments, I was thinking of selling snack food. I know this is very low-profit, high labor, but I once financed my entrance to Pan Ams, and my plane ticket to get there by selling cookies, one dollar at a time, so I know if I just grind it out, I can raise some funds.
Another thing I was thinking about is running a gear raffle, maybe for some new gis, or other gear. I could run this at a tournament, or online, or whatever.
I'm not too business savy, but I've done well so far by just figuring things out as I go along, being decent and working hard. I welcome any ideas, experience you guys may have in fundraising, or commentary on some of these ideas presented (such as whether you would be likely/unlikely to support, etc).