Looked like a man big brothering a teen
That's definitely on the horizon, the storyline writes itself.
Great grappler. A wannabe graduate of the 98-2001 class that dyed their hair blonde
True, but he's a blue from Danaher and is one of Gordon Ryan's main training partners.
Kaynan mopped the floor with Nicky Rod. Gordon would take his soul.
Kaynan had better jiujitsu and Nick's antijiujitsu game had a few holes that day, and it was a while ago. That being said, Im not sure he'll ever be truly competitive with Gordon.
edit: my bad, I only saw their first match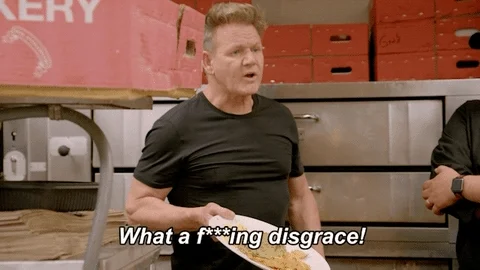 I hope he gets rnc'd and that someone catches a funny picture of him straining before going to sleep.
After that I hope they make a meme out of it
Is this Gordon's actual hardest match since ADCC? Pena looked pretty bad against Galvão.
Im really looking fwd to Meragali vs Lovato.
Tough to say. You could state that his last match vs Pedro(?) was tougher. He just won IBJJ titles in both weight and open. Peña has a better long term career but hasn't been lighting it up of late.
We have to wait to see what shows up. Time will tell
What day is the actual match?
I mean that dude Placido is a purple and that aint right lol
You're right lol I'm obviously not into pure grabbling comp as other comps for sure. Thanks for the correction.
Anyone got a link so we can watch?
If you guys can chip in to cover my cost, I can do a pbp.