Thought I'd just say hello to the UG forum
Welcome uncleben, be prepared to be tarred & feathered, along with being KKM'd to death on your first 1000 visits..... stay strong, may the UG force be with you. :o)
Fuck you, you fuckin noob, go eat yer momma's shit and die.
Sorry, thats the response I got both times I first signed up at the UG.
I guess it should be modified to: Shut yer mouth TUF lover.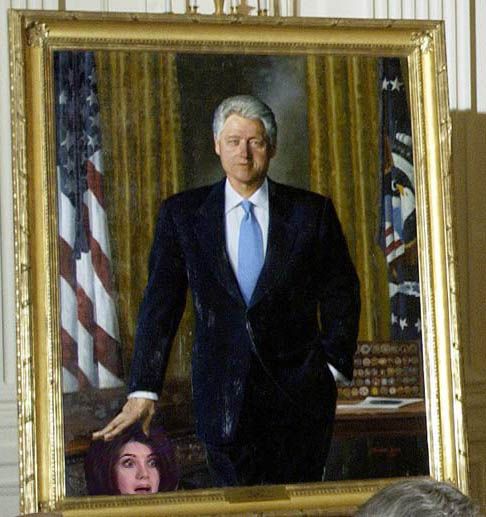 Uncle Ben,
Please be careful over the next few days. I have reason to suspect that you might be shot by a burglar and/or carjacker (accounts seem to vary) leading your recently-irradiated nephew Peter to become Spider-Man and subsequently have to endure all manner of hardships and adversity even as he cracks wise and fights supervillains.
Please, please don't die! Peter is counting on you!
ALL KKM'S ARE COUNTING ON YOU UNCLEBEN!!!
Seriously, what makes people want to introduce themselves here?
It's better to slip in quietly then announce your plans to be sodomized.
Keep your hands up, and defend yourself at all times.
KKM returns!!!! now ban him!!!!
STFU mudnamer!!
Welcome, now buy a blue name you cheap bastard!
Now shut your manpleaser!
LOL @ shut your manpleaser!!!
KKM KKM KKM
i figured i would write that cuz i got bashed for so long because i posted a similar thread....next ur gonna get banned for talkin crap to a fighter just like me!!!!
welcome but i give you a week b4 you quit
TROLL