Killer Product one of my best friends made... http://www.thebaitsack.com/
Its Called the Bait Sack...Its designed to help keep gear from tangling, keep yourself/passengers safe and works really great with large baits such as Crank Baits, Jerk Baits, Alabama Rigs, Spinner Baits, Spoons, Topwater lures, Swim Baits, Irons...etc. Nothing worse than getting a hook stuck in you while out fishing or spending time untagling hooks while watching fish your trying to cast on swim away. Its Got an easy one handed open and very simple to use...much better than any Lure protector on the market that I have seen.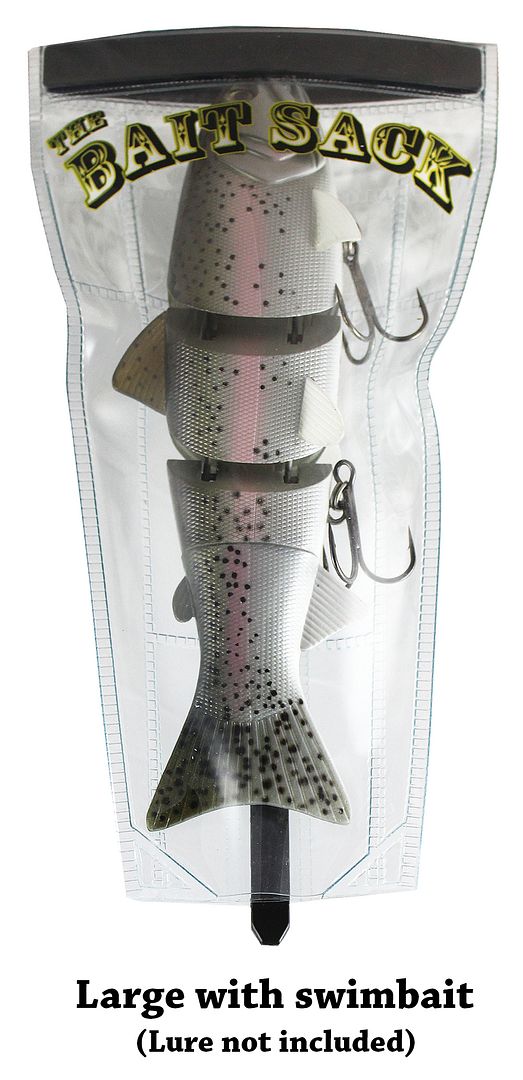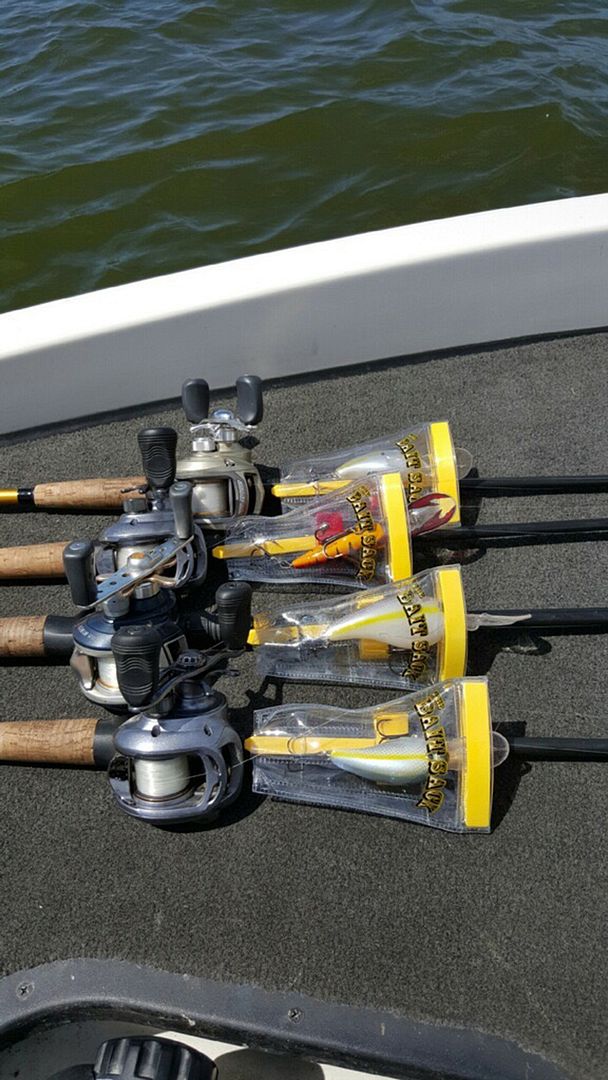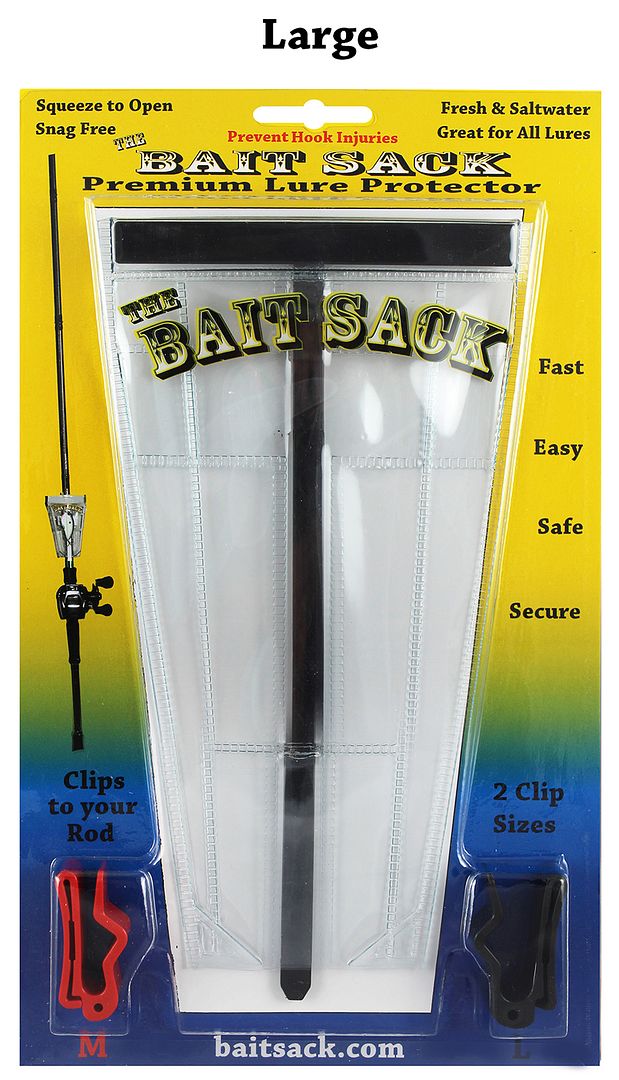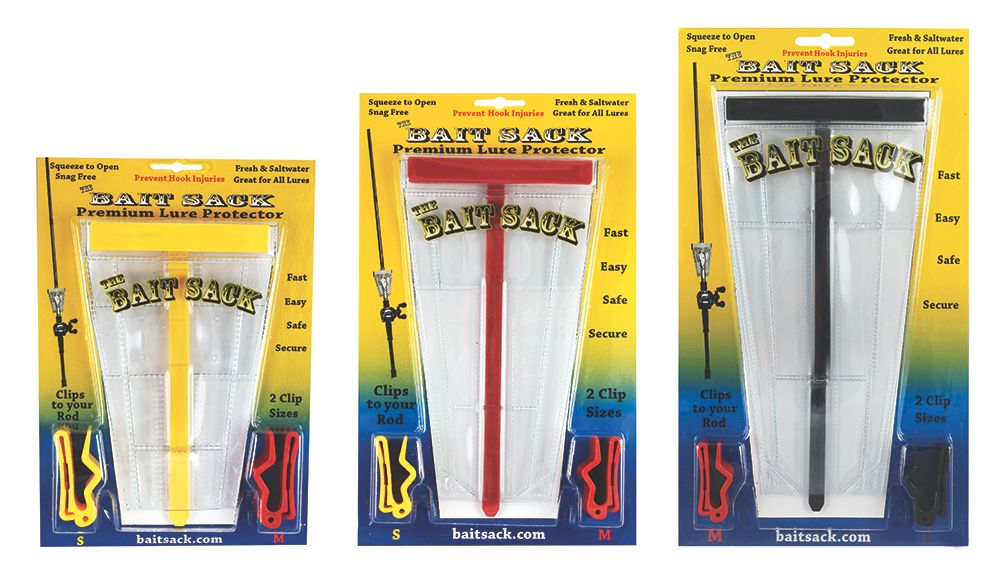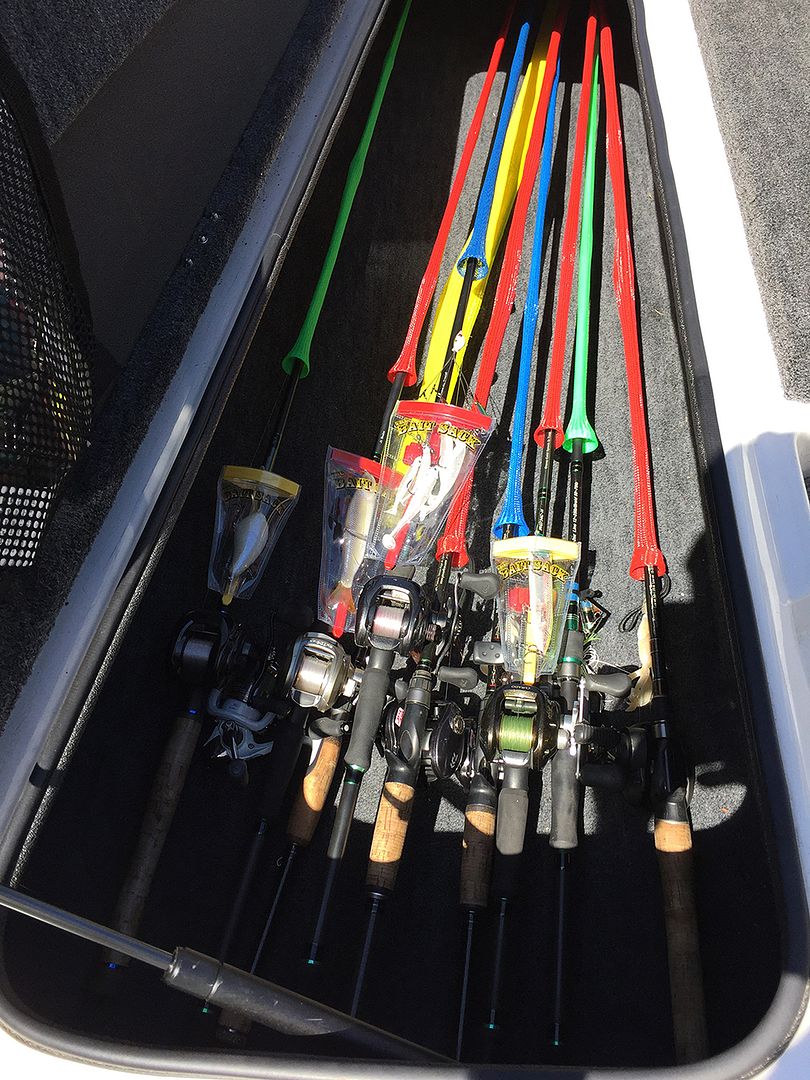 Works great on Kayaks as well, nice not worrying about getting cut by hooks while on board or if you accidently tip... Great for child safety and with new anglers.
Do me a favor and check it out... he's my main fishing buddy and an all around good dude, would love to see him do well with this product, plus you all know me by now, I dont recommend shitty things...lol
I got a 10% disc code for the OG "bs10" http://www.thebaitsack.com/