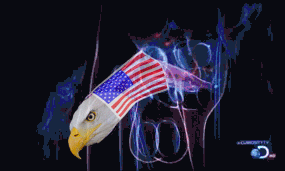 I know he is talking about everything using metaphors, but its funny if you add his commercial weed smoking with talking about things that dont exist, mas/dustin would be nice
The real question is what he threw in the past. My guess is a signed copy of "how high".
He's as delusional as his brother
Nate needs a win. Otherwise he's just a guy who sells fights but doesn't win them.
WTF is a fictional "thrown"?
I saw that too…either throne or crown?
The 3rd grade level of "journalism" on this site will never improve.
Game of "Throwns"
__________ needs a win, otherwise he's just a guy who sells fights and doesn't win them
Yeah, just like Rashad is teasing a return.
Thrown? Holy fack you simpletons.
Lol it's throne and not thrown.