I have a feeling that Scott Adams,Reed Harris & Melissa Hendricks definately know.

Anthony Hamlett where you at? Enlighten us.

In for the confusion.
 Anthony brought Olaf in from Oregon.I have a suspicion that he knows it as well.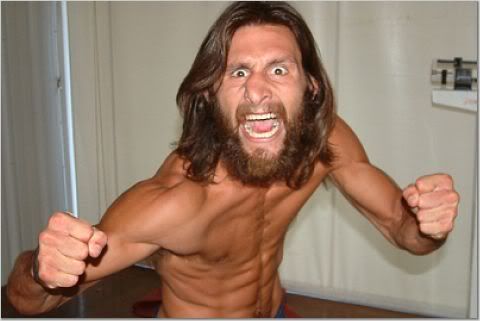 Olaf sent me this when he use to post on the WEC forum.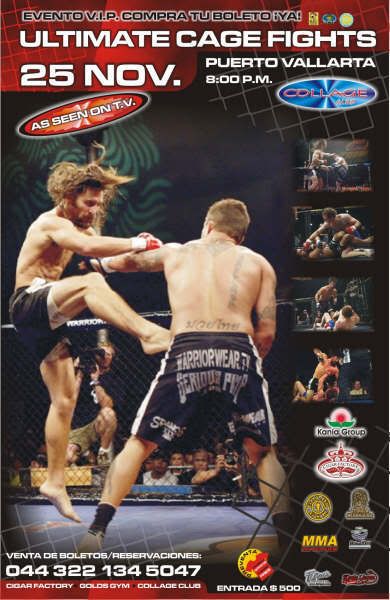 Razor Rob's KO of olaf was amazing- he has a justin eilers-esque talent for getting ltfo
 Bart Pala whatever the fuck fight 1 and 2 were amazing
Hong Kong Phooey -  Bart Pala whatever the fuck fight 1 and 2 were amazing

 The first one is still on my top 5 all time favorite fights to watch