Here is a couple pics from the seminar from the 19th...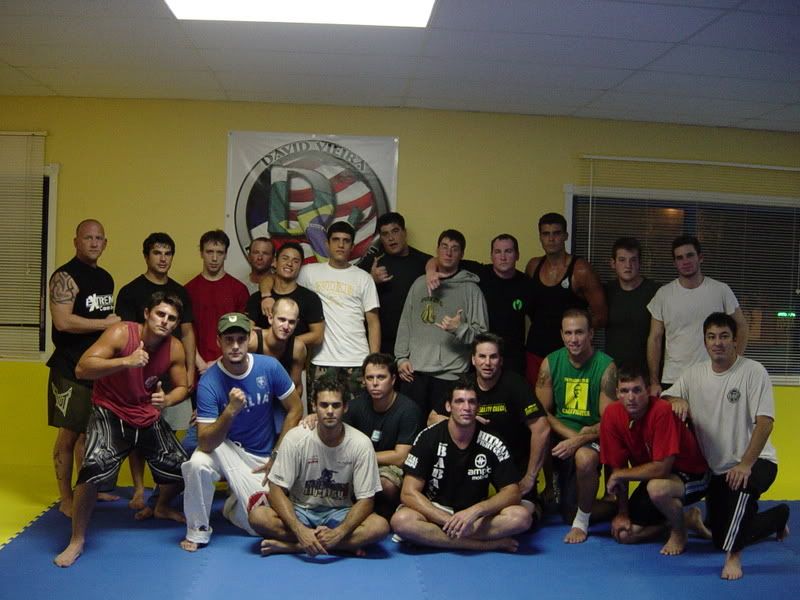 "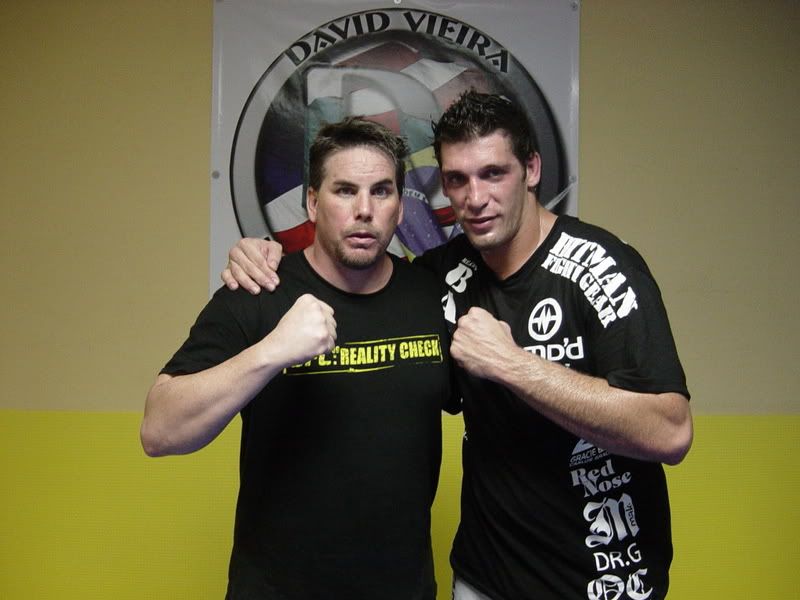 "
"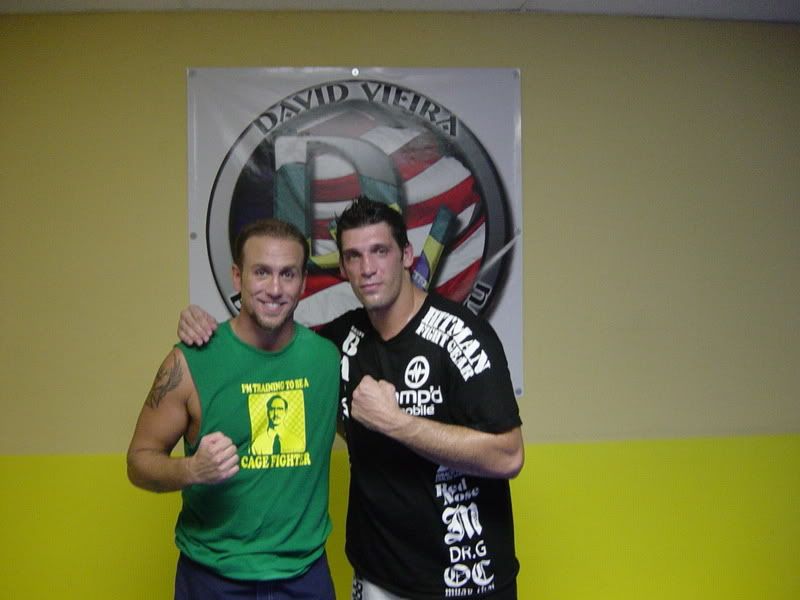 "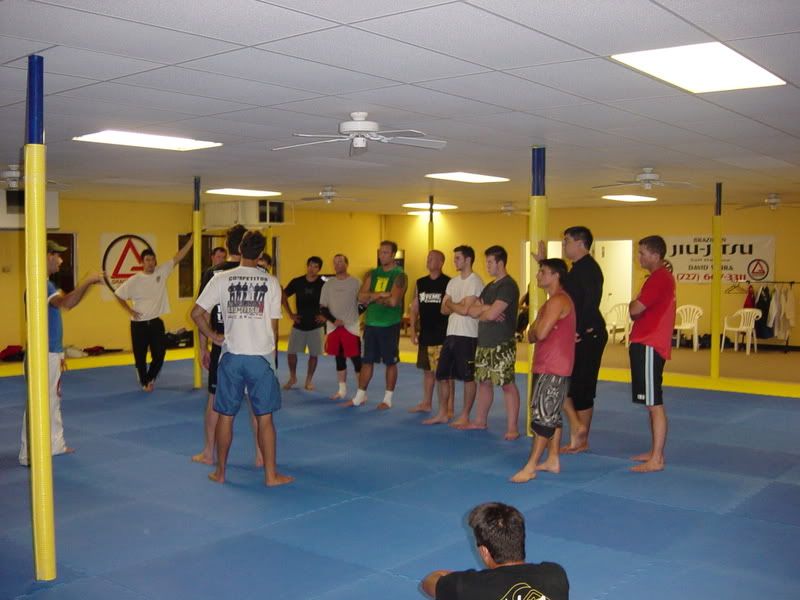 "
"
"
Was a great seminar, I learned a few tricks for MMA
Awesome pics. Tonight I finalize the MMA/MT schedule and get the fees squared away and this weekend we open.
I am really excited to see more good seminars happen and see this gym grow.
Thanks for posting the pics 66!
Nice to see Eric there too!
I think he's a famous male model or something......