Is Yan right, and Sterling will run again from a rematch booking?
Wow, Yan really is scummy… Looking at him just itching to cheat again and possibly permanently injure the real Peoples Champ. Yan is simply Dastardly. Dastardly Yan is his new name…
He is a little bit at least. Aljo was just starting to break mentally in that fight. You could see it written all over him. He took the ball and ran with it when he saw his way out.
I believe every word Petr Yan is saying when he says that he is going to really hurt Sterling when they finally unify the belts. Ouch!
See, more threats of intended illegal damage by Dastardly Yan. I hope Amuricas youth isn't influenced by this…
Yes. He will rape his soul, again
Yan will reveal what a scoundrel his is once again… A Dirty, Low Down, Eater of turtle slime., Dastardly Yan, The Cheatin Man…
Say your goodbyes to Sterling before it's too late.
Sterling sleeping with the REAL gold, while Dastardly Yan sleeps with one eye open, and that tin cheaters belt hes so proud of…
I agree that dastardly Yan sux at trash talk but I am rooting for him over Aljo any way.
Aljamain be like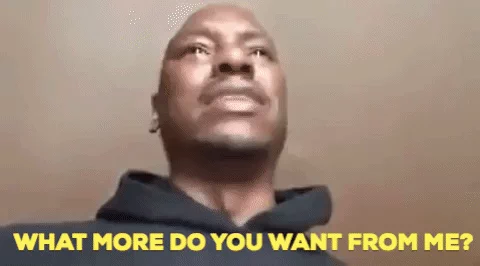 We will never see Aljo in another title fight ever.
Sterling will never fight Yan.
Sterling is hoping Yan gets popped with that Russian Olympic mix