What a fight... maybe slight edge to dos Anjos because this is in Brazil... what say you?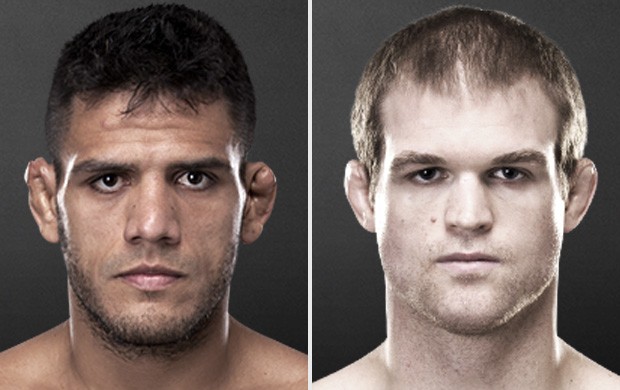 I'd say pick Evan. Keep in mind all my friends refer to me as Jeremy Horn because I picked him to beat Chuck in their rematch and have consistently gone on a major losing streak since. My friends wait for me to pick, then pick the opposite and make money.
Card -




Great stats,

Is there a website that gives these for each fighter?
Fightmetric.com has most of them.
On paper, Dunham is the better striker and Dos Anjos will have to pursue the takedown. However, Dos Anjos has shown pretty good versatility lately, especially against Bocek where he mixed up grappling and striking pretty nicely.

This is pretty close to a 50/50 fight, IMO.