*Cues street fighter theme



OMG I CAN'T WAIT!
Karate vs Muay Thai IMO.

Exciting match.
Eh, Shogun isn't Sagat, wtf!

Other than Muay Thai, at least Lyoto looks like Ryu!
Side profile of Shogun looks just like Sagat. Shaved head + Cromagnon jaw.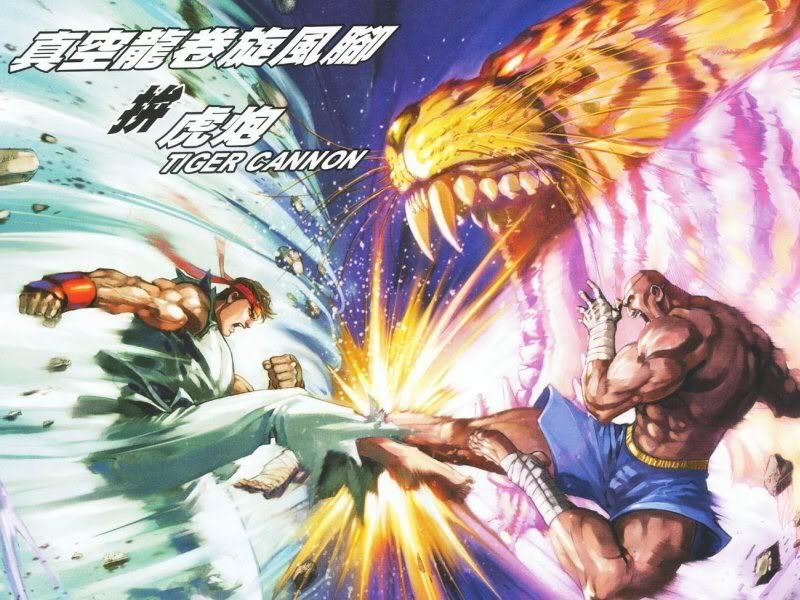 Shogun= Sagat minus Eye patch
NateTurnedMaiaLightsOff - 

 
niiiiiiiiice
I was waiting for this thread to pop up. Someone did a nice Shogun as Sagat and Lyoto as Ryo romo a while back.