And its not even close. Bigger and thicker. Pereira looks like the LHW, how does he make 185
holy shit. i din't realize how big this guy is. him vs izzy next right?
If he is making 185 on the regular without issue, maybe Reyes should be at 185?
Wow Pereira is a big maricón
Ah fuck I meant to say muchacho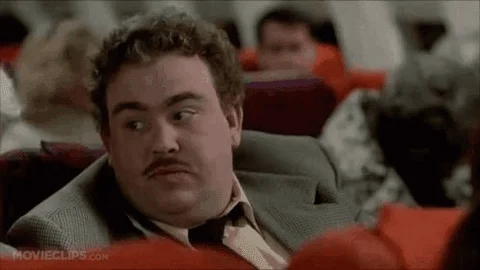 Izy needs to be worried about this fight
You don't need to worry about Izzy needing to worry. I guarantee he's highly concerned.
I believe Izzy is getting slept in this fight
Unless of course
He looks fucking huge, and I know Reyes is a big LHW.
izzy will wrestle. he's proven he's not afraid of a boring fight lately.
Pereira is what I picture an Amazon war God looked like (no homo)
He weighed 219 on fight day against Strickland. I can't imagine it's an easy cut.