Jake Paul and Tommy Fury will box one another before the year is up in Miami.
According to British outlet and newspaper, The Sun, Paul and Fury have been agreed to for December 18. Neither side has confirmed the fight, but both men have been campaigning for the fight since they boxed on the same card in August. An official announcement is set to be announced soon, the outlet reports.
Jake Paul (4-0) is coming off a split decision win over Tyron Woodley in August, which was his first event on Showtime. It was a controversial split decision as many thought he clearly had won the eight-round fight. Prior to the win over Woodley, the brash YouTuber-turned-boxer knocked out Ben Askren, former basketball star, Nate Robinson and YouTuber, AnEsonGib. He also had an amateur fight against Deji, who is also a YouTuber.
Tommy Fury (7-0) fought on Paul's undercard and he beat his training partner and Bellator veteran, Anthony Taylor. The knock on the Englishman is he hasn't fought high-level competition as he has been fighting people with losing records. He is the half-brother of Tyson Fury.
Why would this necessarily end anything?
I thought Fury sucked. This is Tommy, not Tyson.
They're probably at the same skill level.
I don't think Tysons old man agrees, he said if Tommy loses to Jake he's done in, over.
Combined record of Tommy's 7 opponents is 14-175-5.
Jesus fucking Christ.
Tommy has to win or deal with big John…fuck that noise
Imagine being 10-102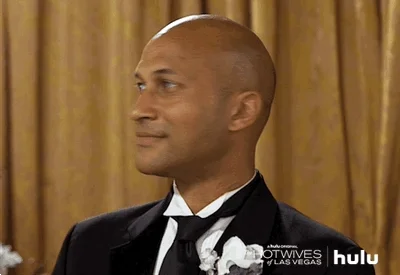 Likely some sado masochist getting off getting beat up lol.
Lots of boxers outside of the USA have records like that to start. He needs to step it up no doubt. Also nothing wrong with brining a "prospect" up slow when brain trauma is involved.
Let me get back to you lol
Nothing like protecting a prospect's brain by matching him up with guys that have 100 losses.
Nothing wrong there.
Incorrect.
Tyron lost the tattoo bet fair & square.What he did was honor his bet.It took a long time,but he finally honored the original bet.
Hell yes.
The fucked up part is Jake is gonna smoke him.
jajajajajaja, YES YES YES!!! jake you youtuber is going to crush this pillow-fisted dork. i can guaranty that, even a low iq person can see it. god bless jake for making this happen, that is one rich white guy with BALLS jajaja…
Tommy is green af but he's an actual boxer. If this goes down, this is the end of the Jake Paul hype train.
Until the next 155lbs wrestler.
That's just ink pen, bro…