Enson wrapped up his part in red belt last week and he said it was an awesome experience. In the movie he is going to play a main character named Taketa Morisaki who is very much like Enson in real life.
For the movie Purebred/Yamatodamashii teamed up with our family members from Fokai to come up with a Yamatodamashii fokai family shirt. The shirt in black will probably never be sold out as I want this shirt in stock forever. The red version on the other hand will end as soon as we sell all of them.
Heres the shirt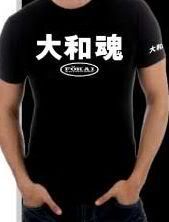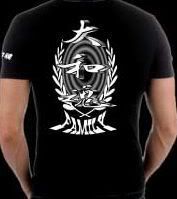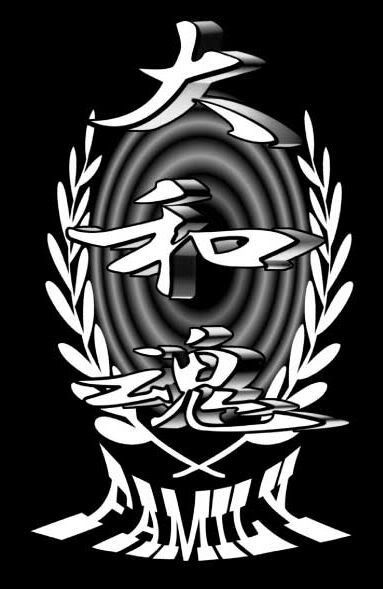 First 10 people to pre order them from the UG and send me an email info@purebredusa.com will recieve an autograph pic of Enson.
Thanks